5 tips for choosing a Yoga Teacher training abroad
Since completing my yoga teacher training, one of the most common questions I have been asked is, "Do you know of any good places where I can do my yoga teacher training?". From my own experience of completing my 200 hour teacher training, I can definitely say that once the first 200 hours is under your belt, you will most certainly be instantly searching for more knowledge, more information, more inspiration, more training. I've had a few emails in the past few weeks from various yogis around the world asking about my advice for various yoga teacher trainings in exotic locations – I mean, who doesn't want to practice in the birth-place of yoga, right?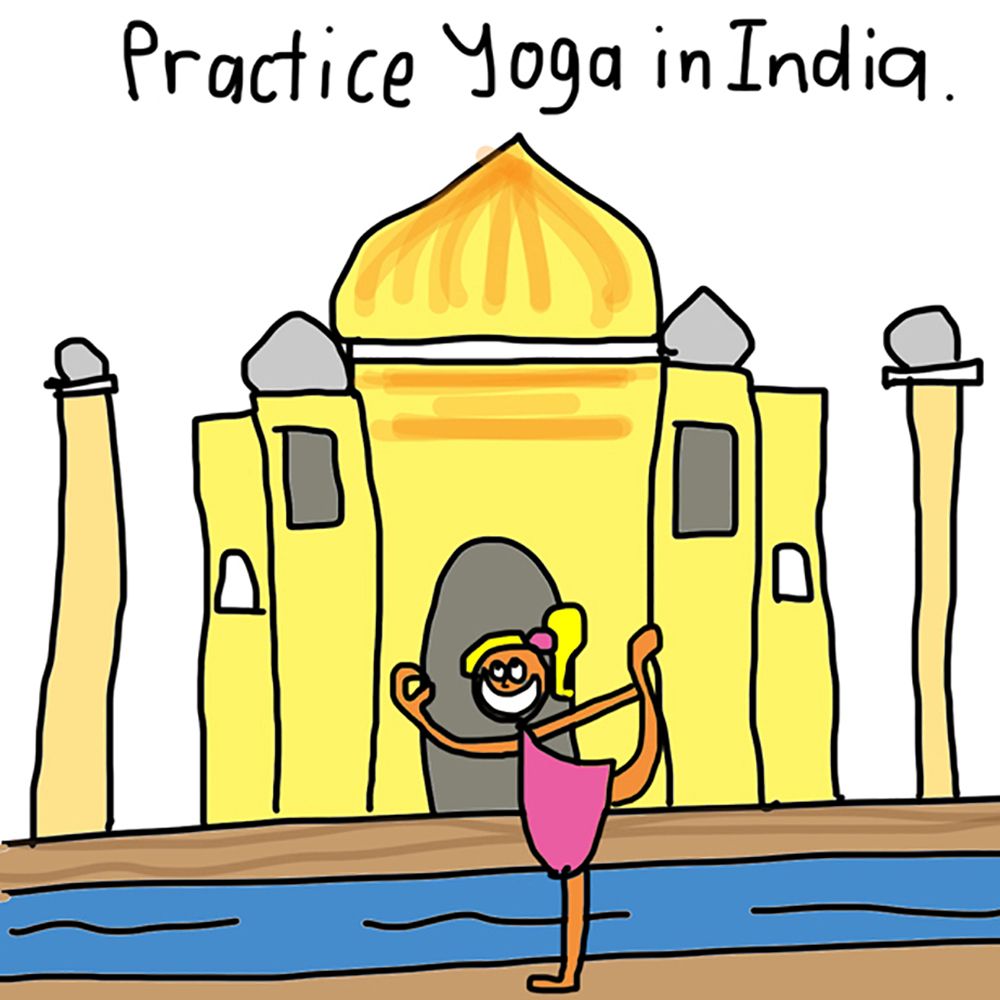 So I thought I would compile a list of my top 5 tips for choosing a Yoga Teacher Training abroad:
If you are planning on choosing a yoga teacher training in India, it's important that the school you choose is a Registered Yoga School (RYS), this will enable you to be certified as a Registered Yoga Teacher (RYT) which is internationally recognised by the Yoga Alliance, and will enable you to teach in your home country. Knowing that the school you have chosen is registered by the Yoga Alliance ensures that the standard of teaching is high, the teachers are credible and the curriculum is well structured. As part of the ongoing process of keeping these schools in check, students every year are required to submit feedback to the Yoga Alliance about their particular training before their certificates are released – this ensures that the Yoga Alliance is continually getting updated information on the schools and their training programs.

Choose a school with a well balanced curriculum. With every yoga school that is registered with the Yoga Alliance – the curriculum taught may have slight variations, so it's a good idea to see a course breakdown and make sure it has a wide spread of philosophy, theory, anatomy, practice hours, pranayama and adjustment workshops. With every training school, there is also likely to be some unique aspects to the course they offer – these may include study on meditation, mudras, Bhagavad Gita etc – so it's worth have a really good in-depth look to exactly what will be covered in the initial 200 hours and make a decision based on your specific interests.

Get feedback from past students. I think this is possibly one of the most important ways to determine what kind of experience you can expect from your training abroad. I loved these student videos from Rishikesh Yoga (particularly this one from the South African!). If possible – ask your prospective school if they have any past students they could put you in touch with so that you can get an honest opinion about the course you are interested in taking.

Consider the location. There are numerous yoga teacher training programs all around the world – yoga teacher training in India, teacher training in Bali, Costa Rica, Thailand – the list is pretty much endless! If you are intent on completing a training program away from your home country – first decide which country you'd like to complete the training in – this could be based on things such as climate, costs, accessibility, culture or even just depending on which country you'd like to visit! Bear in mind that with teacher training programs abroad, it is usually offered on a full board basis – you'll likely be eating the local delicacies – so choose wisely! 😉 (Take a peek at this video to give you an idea!)

Go with your gut feel. At some point in your yoga teacher training research – you may come across a school that just "feels right". This is something that I can't really explain to you other than to say, "listen to your gut feel". Poke around the school's website, fish around on their social media and maybe get in touch with some of their teachers or co-ordinators to get an idea of how the engagement between you and them feels. Have a look at the content they are sharing online and see if it rings true for you. I love this post where yoga is referred to as a "love affair" – so beautiful!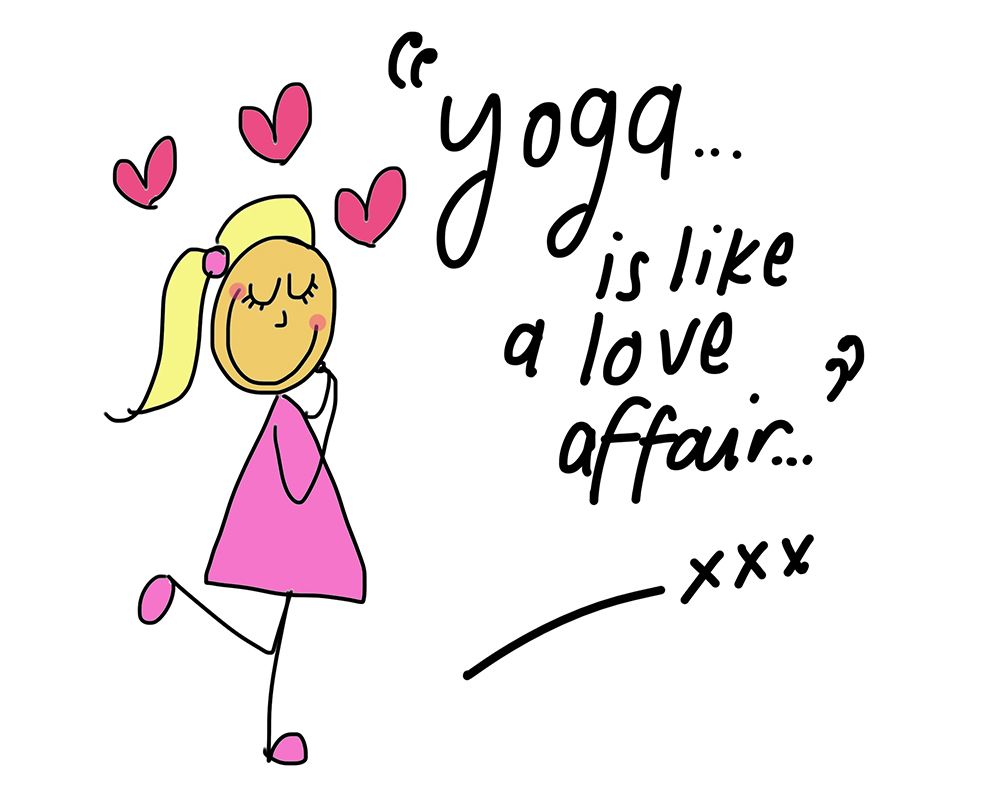 At the end of the day, choosing a yoga teacher training is a big decision and one that in all honesty is likely to change the course of your life – so make sure that you do your research and choose a school that is authentic for you and what you would like to get out of it. Some students enter into yoga teacher trainings purely to further their knowledge and insights into their own practice, whilst others enter into it with the intention to teach. Whatever your reasoning, make sure that the school is reputable, the teachers are knowledgeable and the course is filled with everything you'd like to make the journey unforgettable.
---
*this is a sponsored post, but all views and opinions are my own.