Heading to India! How to choose a 300 hour advanced yoga teacher training?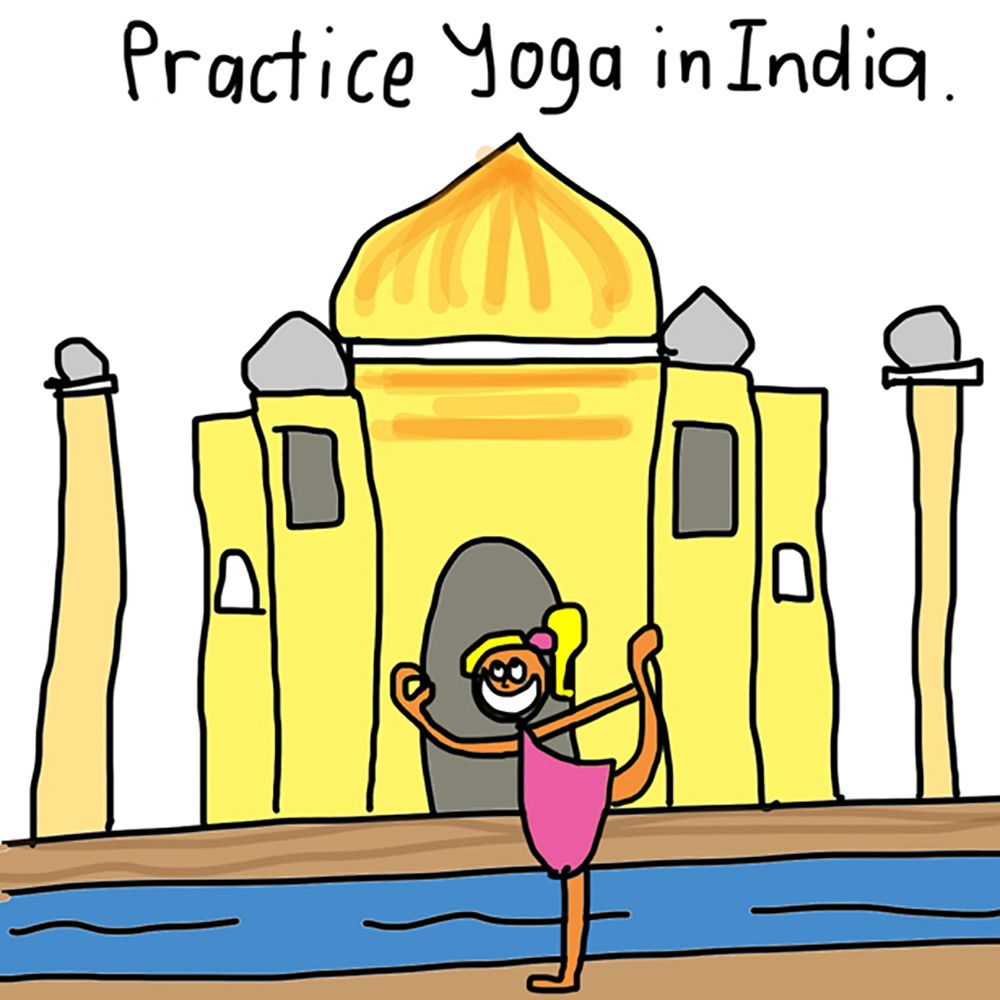 For those who have following the threads of my blog posts or instagram feed – you may have heard me mention a few times my intention to do more training in India. Well, I am happy to say after a few months of planning and prepping… it's ALL HAPPENING.
It's all happening on Sunday to be exact!!
It really has suddenly crept up on me after feeling like it was SO far away for SO long – but here we are and I fly to India on Sunday!
I've had a few different people ask me why I am doing more training on top of the 200 hours I already have. (A common question (from the older folk-en) is "will you make more money?" – short answer: no. But it really has nothing to do with that anyway.) For anyone who has done a 200 hour yoga teacher training or has been teaching yoga for some time, will I'm sure just "get" exactly why I need to do this. It's a filling up the well kinda thing. You know what I'm talking about.
For those who don't know what I'm talking about – let me try explain:
Teaching yoga is very different from practicing yoga. VERY different. When you're practicing yoga, you are essentially completely coming out your head, and into your body. When you're teaching yoga, you are mentally switched on; analysing for correct alignment, intellectually monitoring and intuitively adjusting both verbally and physically. It is a very different thing to practicing yoga. Part of the reason of me doing this training, and particularly choosing a training that is a 5 week intensive, away from London – is to fully re-immerse myself back into yoga and the practice that I love. Fill up my own well so to speak – because you can only really give fully to others when your own well is full. And definitely absolutely there is always benefit to doing more training and gathering more experience from which to draw on.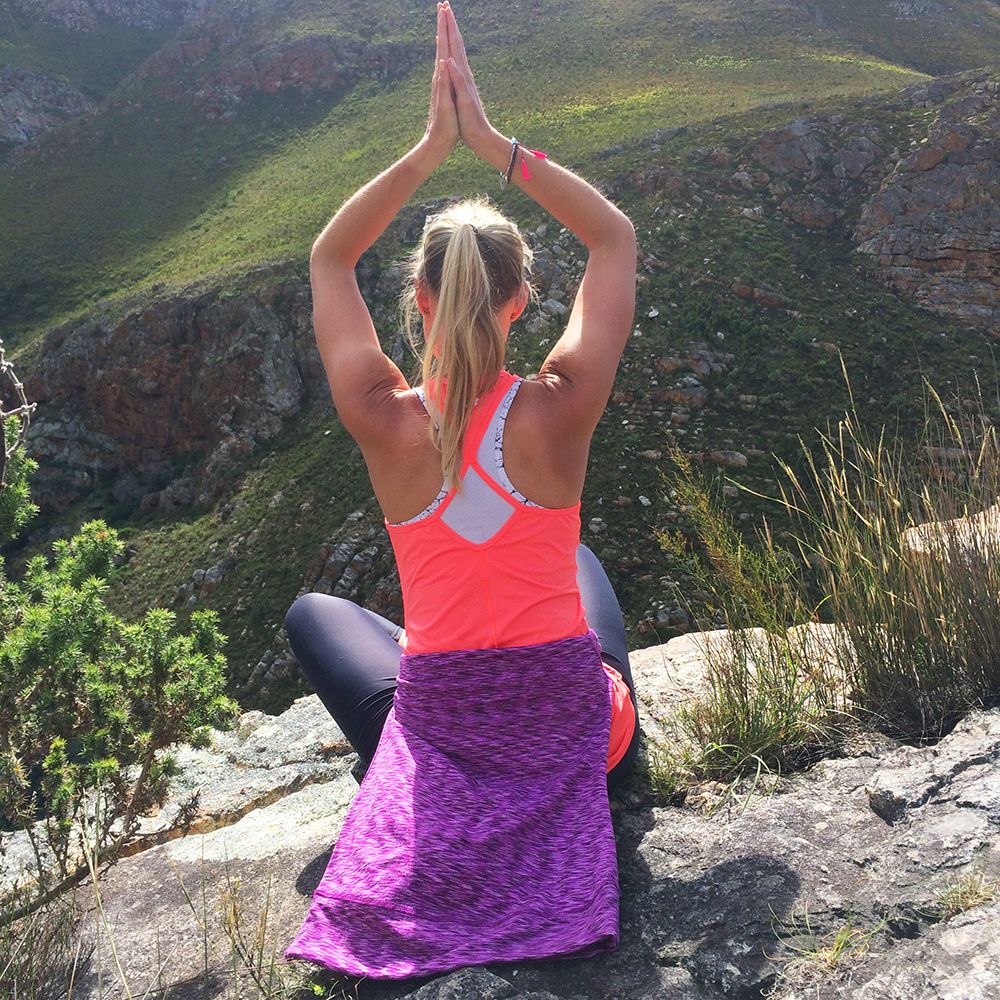 How I went about choosing a 300 hour yoga teacher training
Timing:
For me, this was one of the most important factors – especially in considering a 5 week long training program away from London. Of course the training needs to fit into the right time in your calendar – but also for me, this training right now, fits into the right time of my life.  Warren and I are in the "to-be-or-NOT-to-bay-be" dilemma and if we do decide to have children – it is HIGHLY unlikely that I will be able to drop off a 3-day-old-minion with the grandparents in favour of yoga teacher training in India for 5 weeks. (Mom, dad, are you reading this?). I have no idea what the "official protocol" on abandoning your offspring is – but let's just say that without children, right now is probably the safest bet. In fact for everything now is always the safest bet.
Course Syllabus:
I spent a fair amount of time researching various courses, both in London and out of London. 300 hour trainings can be broken down in a number of ways – some schools opt to do 3 x 100 hour modules which can be completed over time, others include the modules all together in an intensive/immersive training. Some schools offer yin/ restorative training, others focus on Ayurveda, some focus on chakras, some on mandala and shamanism, some offer research paper modules  -there are so many different areas of the practice into which this yoga path can take you! I specifically wanted a 300 hour course that would include some kind of research paper – which narrowed down the options for me. I've chosen to focus my research on the connection between creativity, yoga and the brain and will be developing a online art-journaling, meditation and yoga course based on my research which I'm VERY excited about!
Location:
Location was actually less important to me than the actual course content and syllabus. There were a few trainings that I looked at in Bali which did fit the course outline that I liked – but then figuring that we were going to be in Bali in July on retreat with Anna, decided to look at a few different locations! Although Goa is a bit lauded as the Indian-tourist-hot-spot compared with the more Northern parts of India, the training and syllabus of the course that I found out-weighed for me the need to be up in the mountains. Hopefully I've made the right choice! 😉
Cost:
The thing about being a yoga teacher is that when you are not teaching yoga, you are not earning anything. So choosing a location that can leverage your income is a good idea! Courses range in price and depend on what accommodation is like, what food is included, what materials are included and the length of time. (300 hour trainings which are broken into 100 hour modules – usually have separate payments for the modules). Training in Europe is generally more expensive than training elsewhere, but then you don't have flights and accommodation to worry about. Most schools who offer training abroad will include some kind of accommodation package. I've decided on paying a bit extra to get a private room and bathroom – because, India, ya know.
Opinion:
I actually spent a good bit of time sending some messages to strangers on the internet whose names I had found as graduates of the various 300 hour schools I was looking at. The challenge with this is that no graduate has graduated from all the schools I was looking at so it's a hard comparison to make! Each person I spoke to had positive things to say about their training. But there were a few who mentioned that their training could've had more philosophy. In my internet travels, I was pivoting between two different potential schools – the one seemed a lot more… "instagrammable" and the other (based on what I had read) seemed a little bit more… difficult. Difficult, in the good way. In the discipline and the structure and the process of it all. In fact, I actually came across a blog from a girl who was on the "difficult" training a few years ago – documenting her experience. Through her blog posts (which I became thoroughly enthralled in), I saw that someone on the training was actually kicked off the training half way through and deported for sharing something inappropriate about the training on social media. I've gone for the difficult school, in case you were wondering.
A Feeling:
I think more than anything, it has to feel right. Which, if many of the above things line up – it will. I sat on my decision over which training for a really long time before committing and I'm glad I did as it gave me enough time to properly process, research and look at a variety of available options, locations, budgets and course outlines. My biggest worry in doing a 300 hour training is arriving to repeat information and course work that I have already covered in my 200 hour training. Whilst it is ALWAYS good to do revision and re-capping of knowledge, I obviously want to go a deeper with this training. Since sending in my application, I have received a 20 page booklet from the school with revision questions and essays on anatomy, philosophy, pranayama and the energetic body in revision of the 200 hour training, to prepare before I arrive – which of course, has pleased the alpha-nerd in me no end.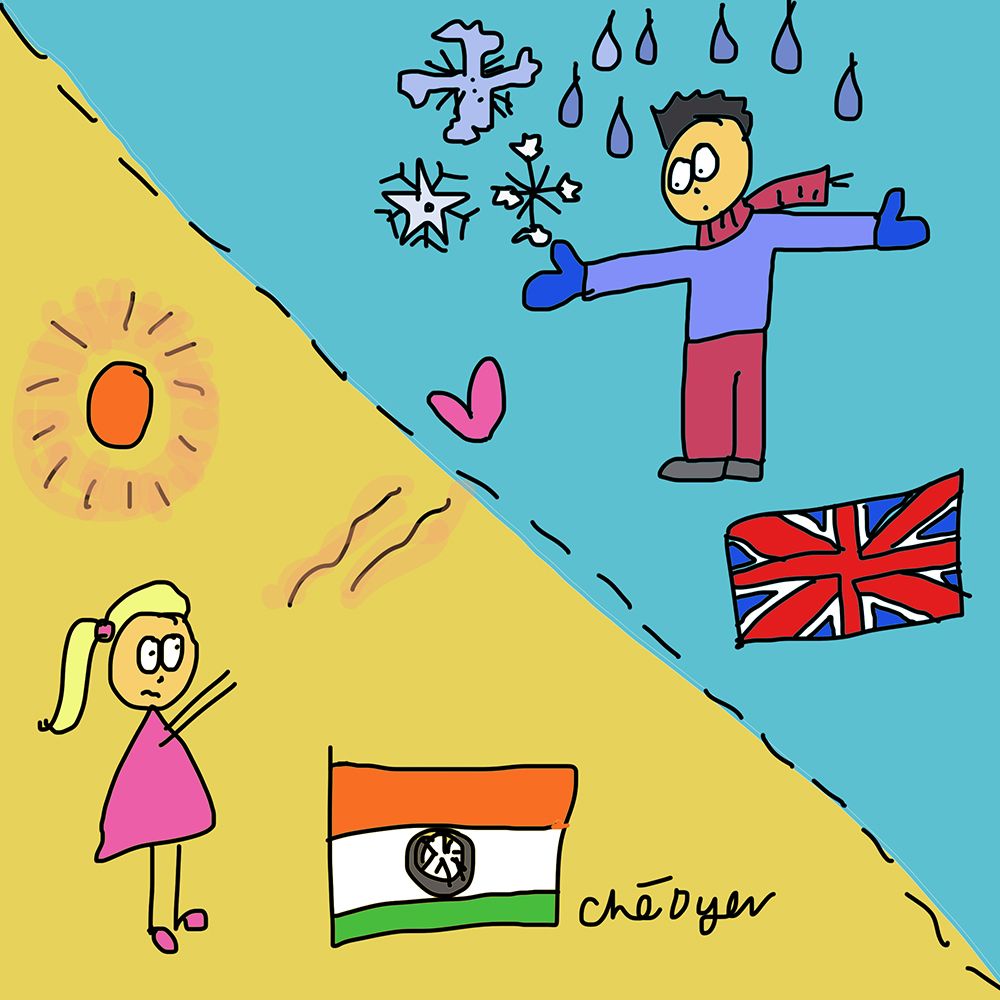 I think one of the most difficult things about this training will be being away from Warren for so long. It will definitely be the longest we've been apart since being married. (Although we did take 6 years apart to figure out our shit). I am really looking forward to this next big adventure and to all the learning that will take place. I have no doubt that it will be challenging – on a physical, emotional, mental and energetic perspective! Having had so much time to think and prepare for all of this, it suddenly feels like my brain (ego) is telling me I'm not "quite ready" for it. Having come off the back of winter, I" could have been a bit more physically prepared" for the asana practice, or "could have done more work on the research paper" up until now – or any other thing that is me telling myself I'm not quite ready. But I know deep down that I am.
Or at least, I am where I am right now, and that is enough.
I'm going to be trying to keep a travel diary on my yoga instagram account (wifi willing) using the hashtag #cheindiadiary – feel free to follow along in the adventure… I fly on Sunday!