Creativity, Yoga and Self love journey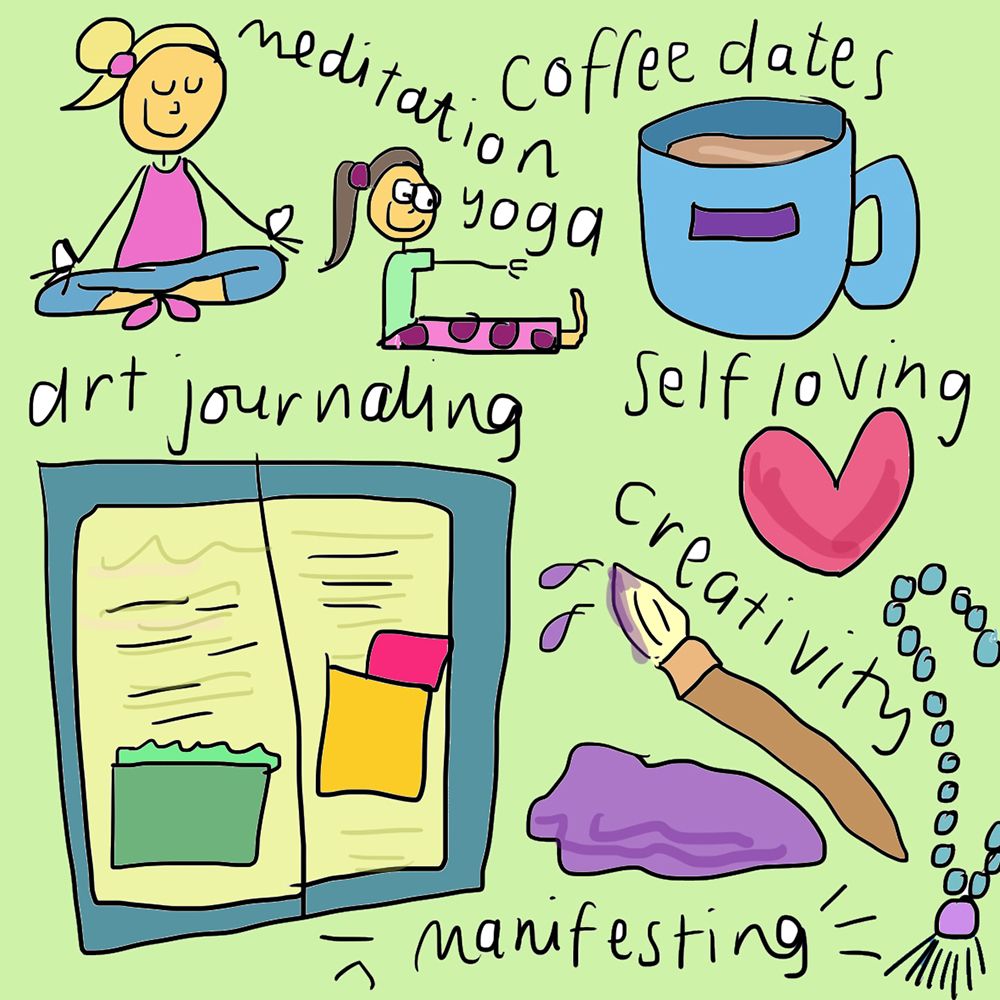 During my time in India, I researched (as required for my portfolio) an 'area of specialisation'. Actually, before I had even signed up to the training, I already knew what I wanted to research. The connection between Creativity and Yoga was such a natural choice for me – as I believe they are so closely intertwined and really – I feel like my whole life has lead me to the convergence of these two things. (Deep man, deep). I will be sharing more on my findings on creativity, journaling and yoga in the next little while (as you can imagine it is quite difficult to define those kinds of things in ways that are quantifiable, 'science-y' or researchable!)
For a few different reasons, I've felt that space has been created in my week in the last while and it has given me an amazing opportunity to combine these two things, and everything I've researched to create a kind of "creativity, yoga, self-love" journey-type-thing which I want to offer to two people as a kind of tester for this kind of work. I'm not exactly sure what to call it or what exactly "it" is really – as I do think it will be something that will organically create a life of it's own as we go. I do know that it will involve journaling, creative prompts, meditation, self discovery, yoga, self loving, soul searching and getting your hands dirty. This creativity, yoga, self love course is for someone who feels they have lost a bit of connection to themselves, the person who feels creatively a bit stuck, the person who needs a bit more direction/clarity, the person who could do with a bit more self loving, self care, self inquiry and the person who needs someone to keep them accountable to showing up for themselves and living their own awesomeness.
I know what I am wishing to create and the journey I am hoping to take these two people on, and I have a host of practices, processes and exercises that I would like to guide them through, but I am also leaving space for things to develop as they go – which is a bit scary – not having every single thing all mapped out in it's entirety. Apart from the exercises and prompts I've mentioned it will also involve a 30 min skype session with me every week for the 7 weeks of the course.
Warren has told me to look at this as a "kind of Asian adventure"
The Asian Adventure being the idea of having the first few nights accommodation booked and knowing where you need to end up and then seeing where you go and what will evolve in between. For me it's about having start date, an end date, the main places that you'd like to go and the modes of transport that you'd like to use – but then allowing the joy of the journey to move you in the direction and the pace that best suits you as a traveler, or in this case, a group of travellers. Although, I will be honest – Warren and I once met on holiday in Thailand – and we arrived in Bangkok at 4am, after not sleeping on a night bus for 12 hours with no clue about where to stay – which probably wasn't the wisest idea ever. lol 😉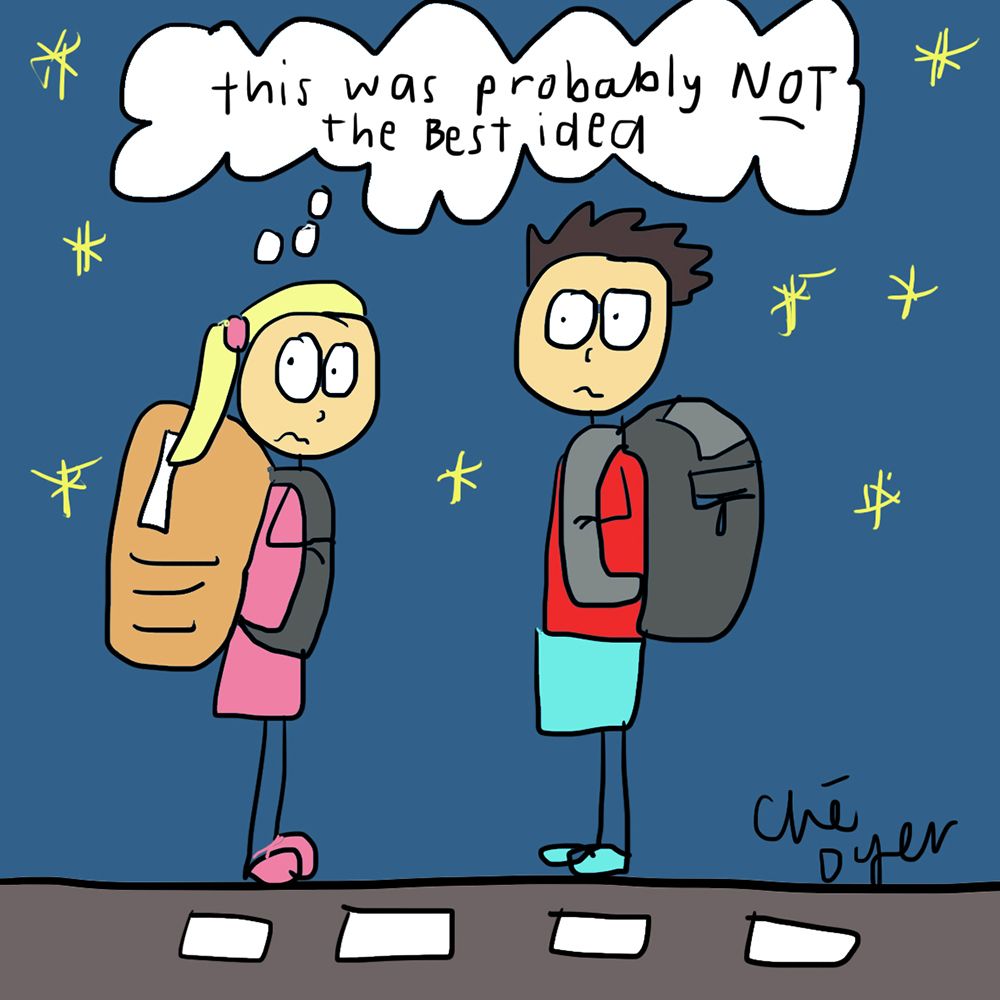 Just as an aside: to whoever joins me on this journey – I promise not to lead you down a dark beer-smelling-alley of Bangkok hookers at 4am. (Maybe).
SO, basically
What I am saying (and I have already shared this on my yoga instagram account) if there is anyone who is interested in joining me on this "thing" please let me know by sending me an email to che.strawberries[AT]gmail[DOT]com. I will be choosing two people next week to start the 7 week course "thing" from the week of May 15th. I am offering my time/energy/love for these two people for free in return for asking that they are fully committed to the process and come with an open heart and mind. If that is you, please get in touch! If that is a friend of yours, or a friend-of-a-friend of yours – please send them this link! I'm REALLY excited about this process as I truly believe in the impact that it could have.
With love and great things coming!
Ché
x