Checking in: where I'm at right now
It just felt like I needed to check in here.
Maybe it's to check in with whoever is reading this (hellooo? Who are you?) Or maybe it's just to check in with myself. It's been a mad busy summer and although I am SUPER sad to start feeling it getting that much darker in the mornings and evenings, I'm looking forward to a slight change of pace.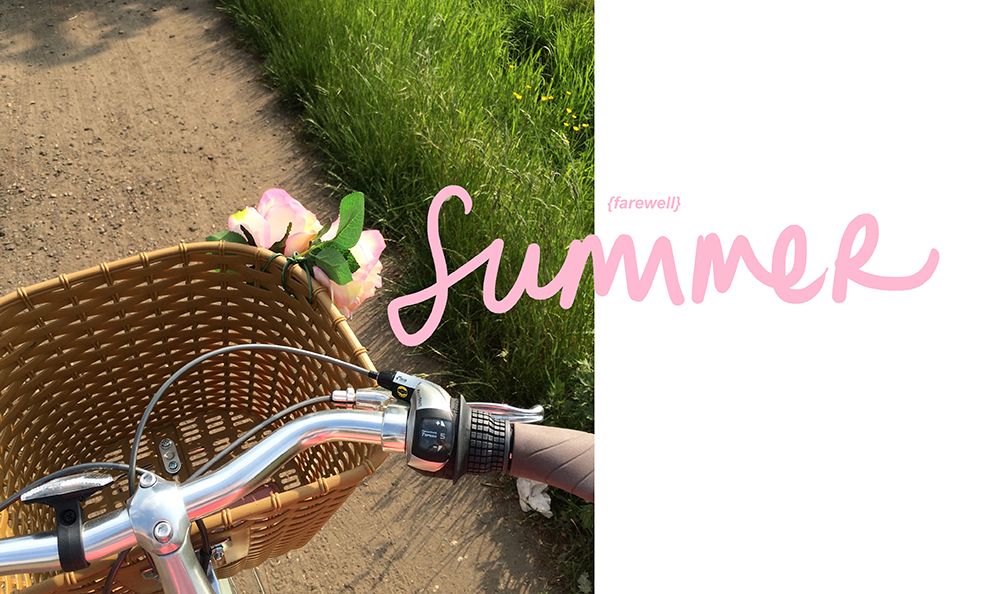 Hooray though that it's still relatively warm these days, WELL DONE LONDON!! #noddybadge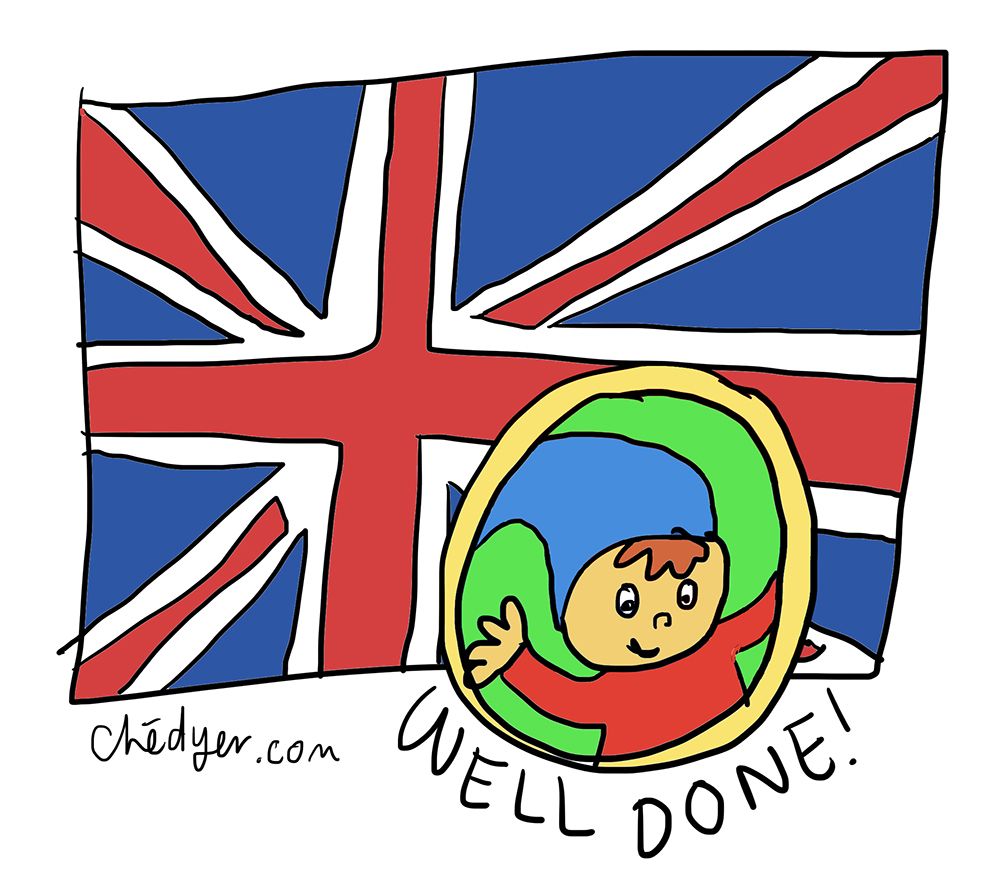 I really wish I had more time to blog regularly/consistently. Although it's never really a question of time, it's a question of priority and in the last few months/year blogging has not been my main priority – so thought I would unpack everything else that's gone on to keep me away from this beloved blog space.

In July I launched my first Yoga Guide. There was a lot of work, effort, time and money that went into creating these guides and I'm super proud of the finished product. I have been really enjoying engaging with everyone on the Facebook group and have loved all their positive feedback about using the guides at home. I'd like to dedicate a little bit more focus on the marketing and sales funnels of these guides – this is totallllly not my forté, so it will be more of a challenge for me, but one that I welcome with open arms as it's a product that I really believe in, and one that I know will help many people develop a solid home yoga practice. I have so many crazy-beautiful ideas to expand on this, but ya know… one step at a time.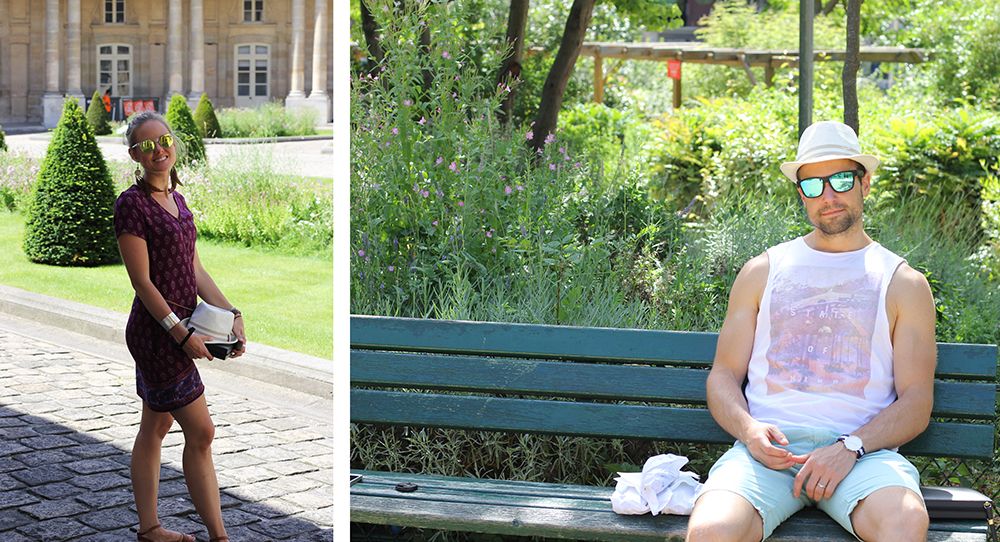 HUSBAND:
I am not sure why I decided to make this an entire topic, but I just thought I wanted to put out there that I'm continuously reminded of how lucky I am to have such an amazing guy choose me. (As I type this, I am actually busy sending him some clues which will lead to a postcode, which is where I will be taking him tomorrow night to celebrate some business goals I've smashed in this last little while  – but that's a whole other blog post on it's own.) We are in a good place ol' husband and I, and we have a few (potential) exciting new adventures lined up in the next while. Eeeee!). We are a good team, especially because I find his habit of making sure that NOTHING ON THE DRYING RACK IS TOUCHING ANYTHING ELSE, NOT EVEN BY A MILLIMETRE rather hilarious and cute.
BUSINESS STUFF:
Mid September I'm heading to the National Wedding show to exhibit my bespoke wedding guestbooks indieLoveBooks. I'm rather nervous as I've never done a show before. I am presuming that the best way to get people to see your product is to literally step out into the galley way and pounce them with it. This style of guerrilla marketing is completely out my comfort zone. So, we'll see how it goes… in any case, I'm going to work on my tiger leap in front of the mirror. Probably naked.
I have been working to shift indieBerries.com into a portfolio site with all my graphic work. When I say "I have been working" I mean, "the-guys-at-class-castle-have-got-everything-ready-for-me-but-I've-done-nothing-yet" . I have blogged for years over at indieberries.com and it was sad to take it all down, but it just makes sense for me to do it like this. I have been transferring some of the old content from indieberries over to this blog space under the "personal life" tab. I've been so grateful in the last few months to be working on exciting branding projects and graphics for some small businesses and I can't wait to share what we've been creating together! Think: Occupational therapists, personal trainers, yoga teachers and baby-clothing lines. Speaking of which:
BABIES:
Is it just me or is there suddenly like a WHOLE lot more babies popping out everywhere? SO many pregnant people and people having babies (and even people who haven't told me they are pregnant, but I just KNOW they are pregnant <- this has happened three times in the last month. I'm not even going to lie, I DREAMT that a friend was pregnant and it was so strong and so vivid and so real that I felt the urge to tell her: she was all like "LOL, oh hellll no! And then a month later she messaged me back to say, "oh, turns out you were right, that was a surprise! Could you dream me winning the lotto". I'm all like:
Actually though, when I found out that Rachel Brathen was pregnant, it honestly took me a few days to process it. Like, "No, she's the young, carefree, travelling hippie-yogi – she can't be pregnant! How can she be a mother?! I thought those things were mutually exclusive!??!" Are they not? Can you still have a life and have a baby? I've been contemplating this LONG and hard over the past few weeks. It's such a difficult thing to weigh up, and how long do we have to make that decision, before the decision is made for us –  through ya know, age an' all. So bottom line, babies everywhere.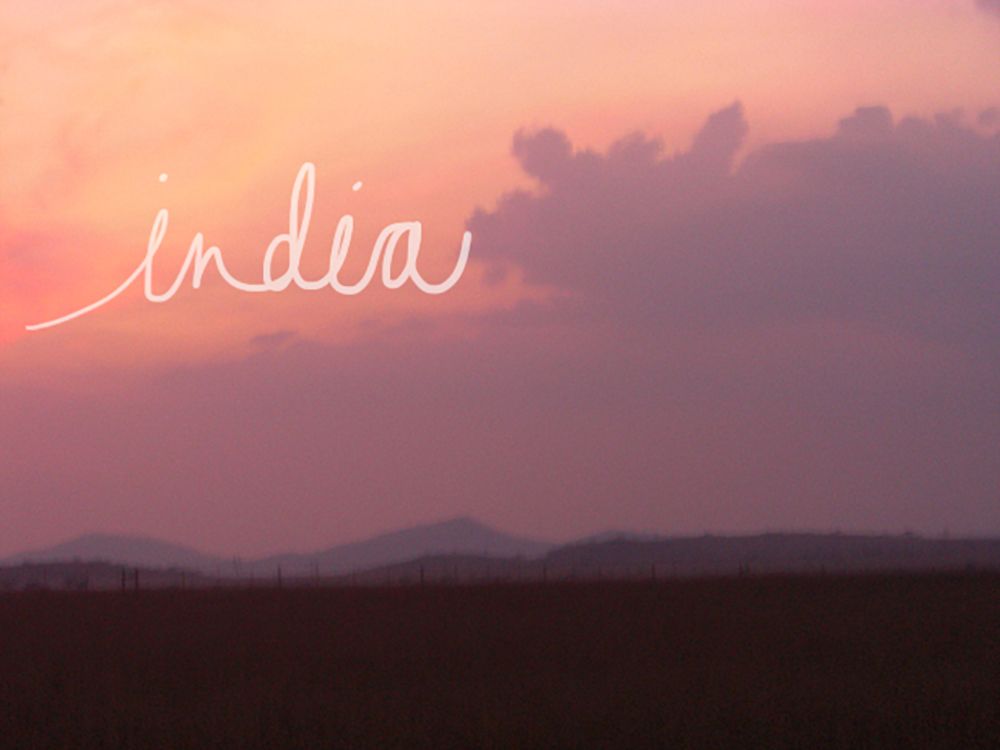 INDIA:
Those who are signed up to my monthly newsletter (link at the bottom of this post), may have read about my decision to study in India for a month at the beginning of next year… (CAN'T DO THAT WITH A BABY, CAN YOU?). I need to put all my thoughts, feelings, decisions into a whole long post about it all… but I'm excited… and a little nervous.. but mainly excited… but also nervous. I will be sharing the schools etc that I have looked at and the very specific reasons I am leaning towards the school that I am. I could um and aaaah about schools and trainings and things forever, but I've just decided just to get on with it and DO IT!
BALI RETREAT:
I am so incredibly excited for the Bali Retreat next year! This morning when I was doing a workout, a song came onto my playlist and I jumped up and thought "THAT IS A GREAT SONG FOR BALI YOGA!" So, level of excitement: I have started making yoga playlists 10.5 months in advance. Lol. There is such an incredible group of women joining us for soul, sun, surf and yoga – and I'm so excited for all the growth and love that will be happening in the gorgeous tropics of Bali! We have a few spaces left, and the first few have booked incredibly quickly, so get in touch if you want to join us for a week of awesomeness. (DO IT, see above.)
BIG CHANGES, (MAYBE):
There may (or may not) be a big change coming for Warren and I in the next few months. An exciting (scary) change which will take some adapting and some adventure… I won't share too much more about it, until it's all sorted out, but shifts on the horizon for sure… Excitement!
Warren and I also actually have quite a few travel adventures in the near future – every year Warren and his dad have an annual fishing trip and this year, his mom (after a few years of FOMO, I'm guessing) has decided to fly out Warren's London sister and I to meet her and the South African Sister for a 5 day hiking trail along the Koeberg Mountains. I've already been measured for my hiking poles, if you must know. I've been trying to convince everyone that I don't need ACTUAL hiking boots, like, running shoes will be fine – but they are not convinced. haha. Anyway, I'm really looking forward to it! And we are ending off with a treat of a spa break at Brookdale in the Natal Midlands. YAY!! 🙂
There are a few other little local travels around the corner for us, and after that I'm looking forward to things slowing down and gearing up for another year of intentioned living. I was reflecting back on the intention I set for myself at the beginning of this year and cannot believe how it has all manifested so strongly. Will share more soon.
With love
x