There seems to be a growing hype around yoga these days. We see it in gyms, in yoga studios, in offices, on retreats, on instagram or we may have even heard about it from someone we know. But…
What IS yoga, exactly?
I wanted to blog about this, because there is a very big misconception about what "yoga" is exactly in the west. When we think of "yoga", we think of Sun Salutations and Warrior I's and crazy poses with names that we can't pronounce forcing us into positions we know we'll NEVER get out of alive.  And this exact thinking shows how one part of one path of our journey to "yoga" has become synonymous with the entire thing on the whole.
Freaken complicated.
I know.
So, there is this dude called Patanjali.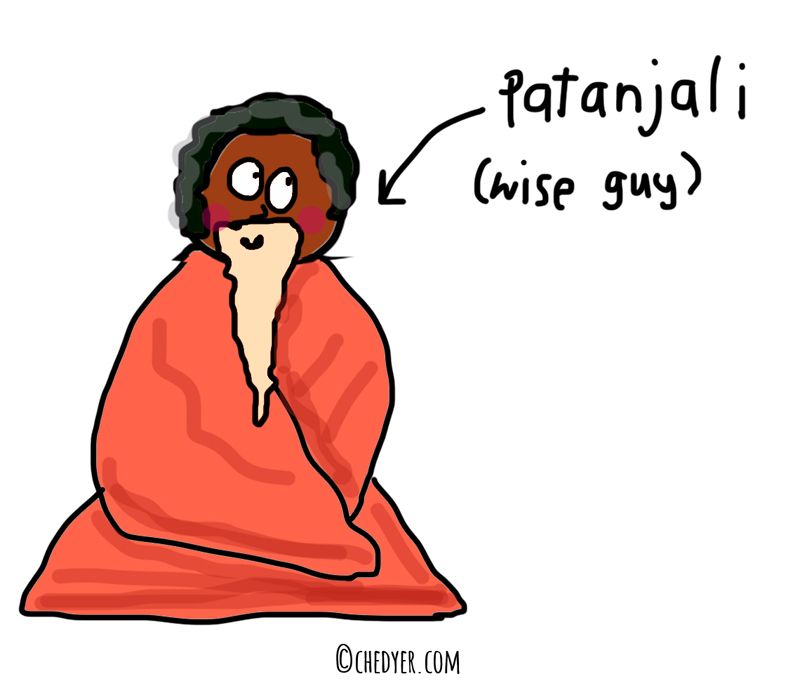 Has beard, therefore is wise.
Patanjali is thought to be considered the 'father of yoga' (you can see him sitting on a rock on the cover of one of these books) since he was one of the first people to formalise the thoughts and wisdom of yoga to teach to his students – jotting these thoughts and threads of knowledge down in a kind of short hand.
When Patanjali was asked the question, "What IS yoga?"
he replied with –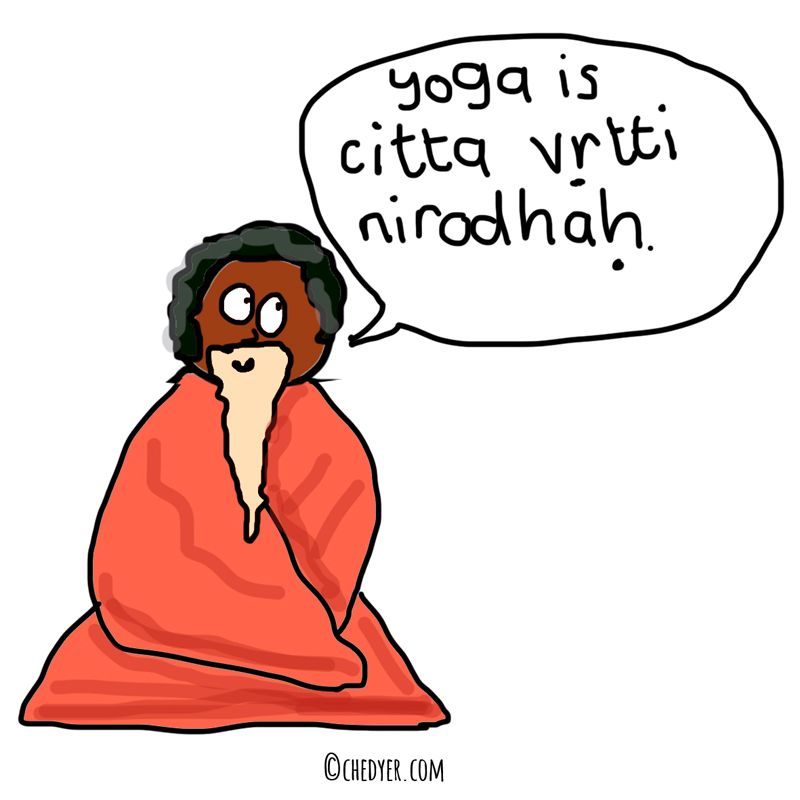 Which, if you don't speak sanskrit,
Is completely useless.
So "yoga" is "the restraints of the modifications of the mind stuff."
 and by that definition – there is not a downward dog in sight!
So "the restraints of the modifications of the mind stuff" what does it actually mean?
(Luckily for you, I'm a certified yoga teacher and I fully "GET" this shit, so I will explain)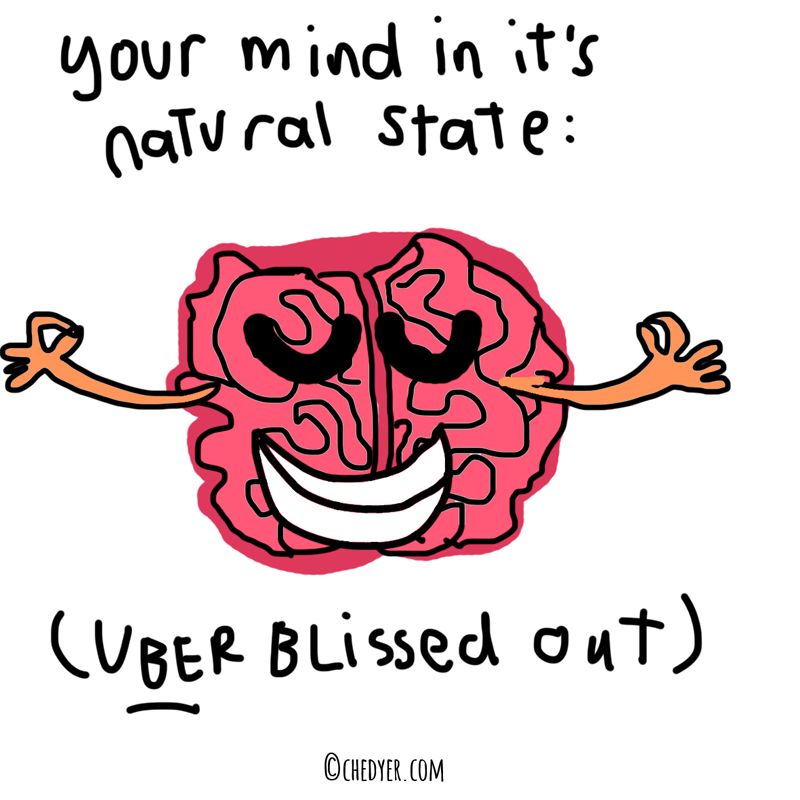 In it's purest, most natural state – your mind is completely at peace. There is a kind of blissed out overriding sense of well-being.
However, particularly due to the stress/pressures/work/life/media/busy-ness/social/go-go-go of our modern world, our mind tends to modify away from this natural peaceful state as thoughts begin to rise up –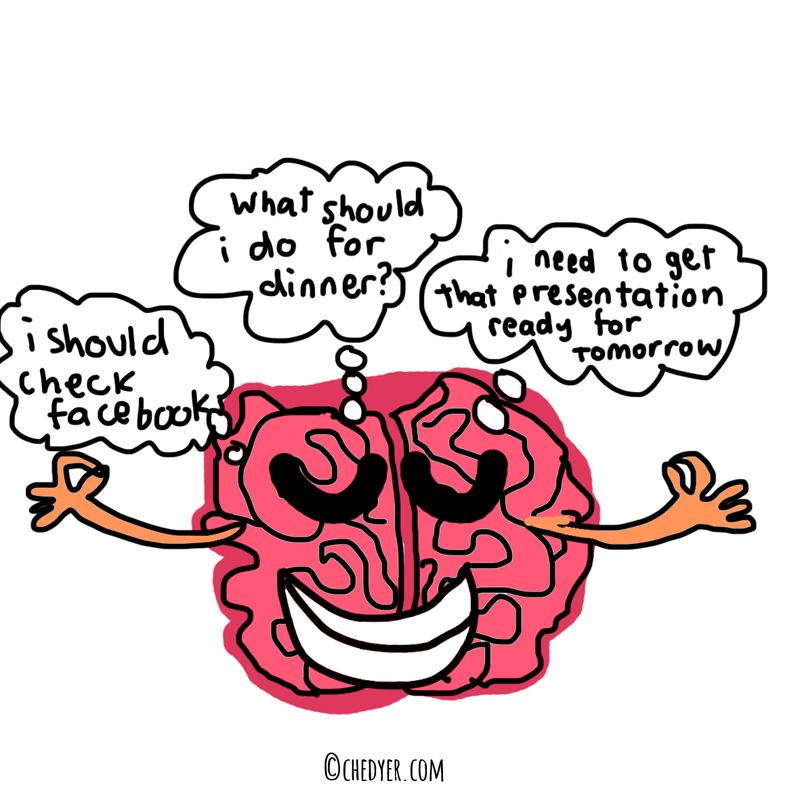 Which is of course fine, since we need thoughts to progress in our day and in our lives –
but the problem arises when the functional thoughts we have, then start creating more thoughts, and then those thoughts generate more thoughts and more thoughts and so on until eventually the thoughts are no longer functional, no longer proactive, no longer logical, rational or useful but they have become a little dark cloud of worry, anxiety and unnecessary stress.

Which of course, makes your eyeballs bleed and destroys your inner sense of calm replacing it with chaos and calamity.
When we act from this place, it very quickly snowballs everything into a frenzy.
Another way of looking at it is through the analogy of a reflection on a lake –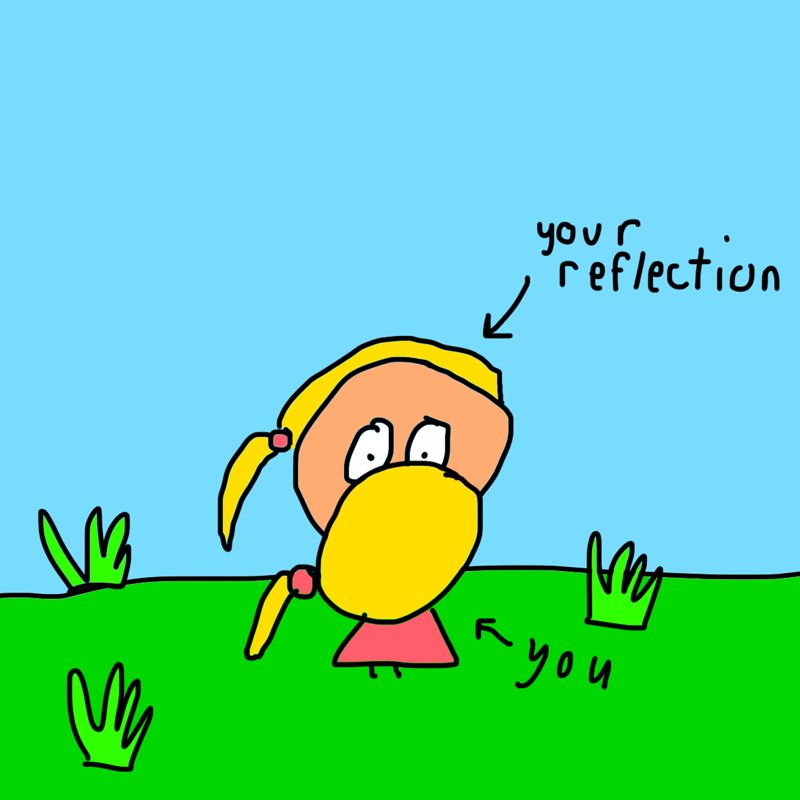 Your mind is like the water on the surface of a lake. When the mind is calm and clear, we can very easily see our true selves – which is the self that is truly content, happy and peaceful.
When thoughts start to arise, they start to create ripples in the mind –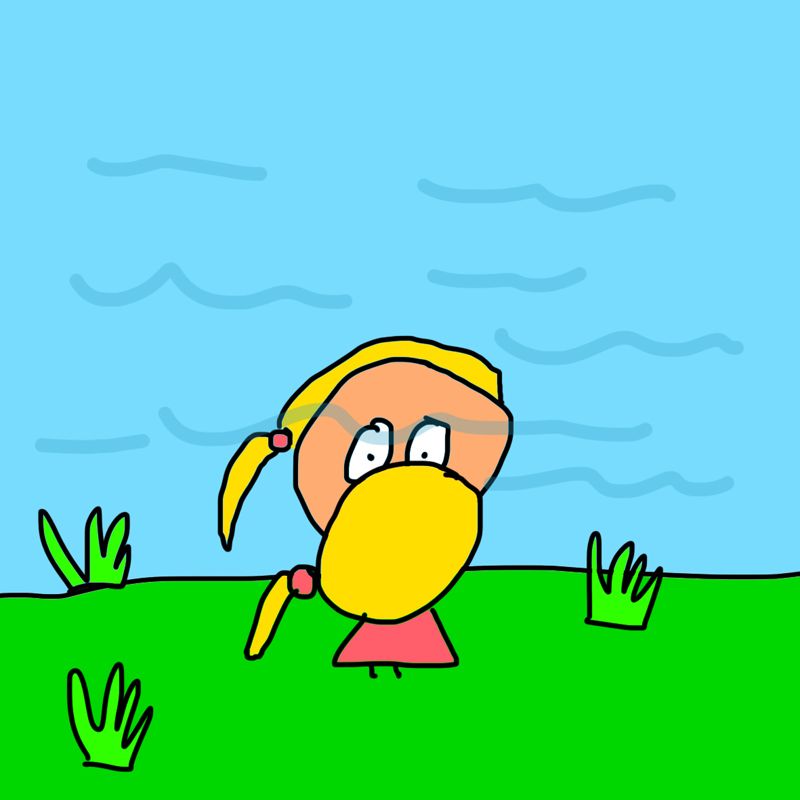 and as you know if you've ever thrown a stone into a pond (of course you have), one ripple creates another ripple, creates another ripple until eventually you've created a Tsunami in Japan.
(Just kidding, a stone wouldn't do that)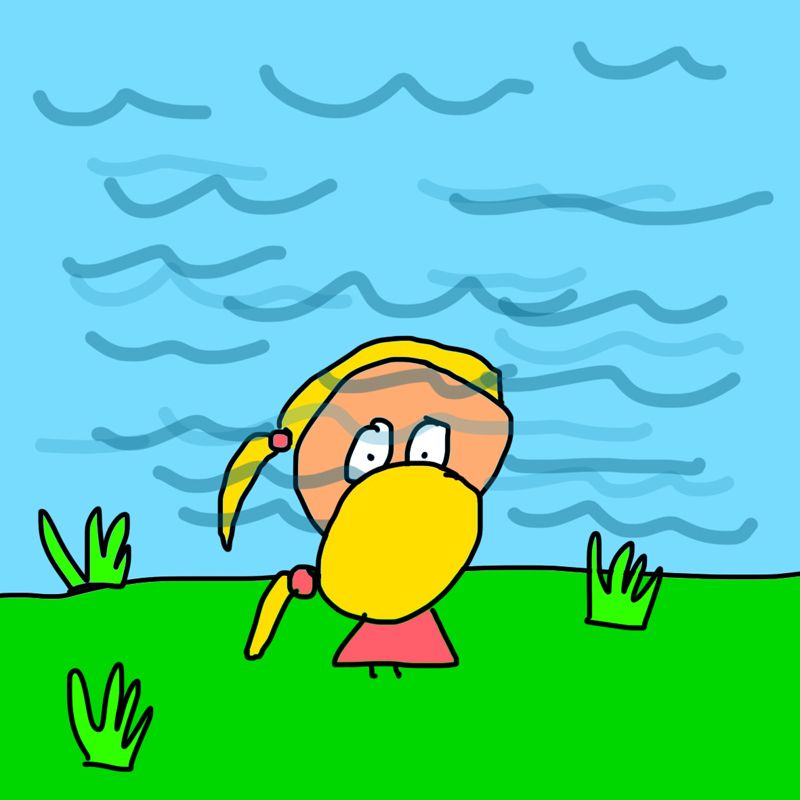 But what this means is that eventually the ripples and waves stir up everything and make things so murky and choppy until you can no longer see your true contented happy self – and all you can focus on is the waves. And the Tsunami you've created for Japan. (IT'S ALL YOUR FAULT. HOW COULD YOU?)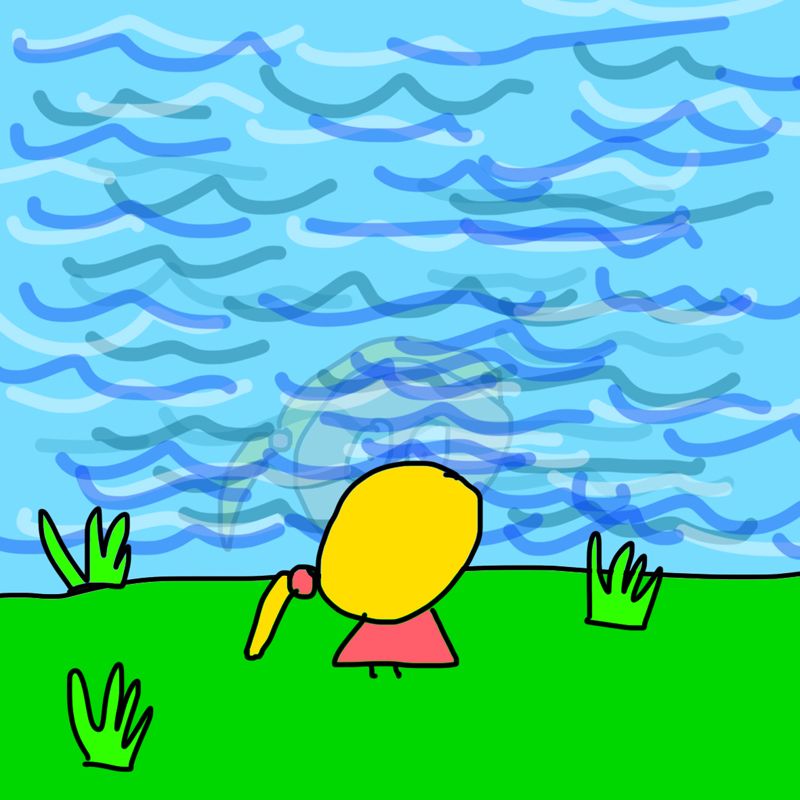 So, to bring it back to the question of "what is yoga?" –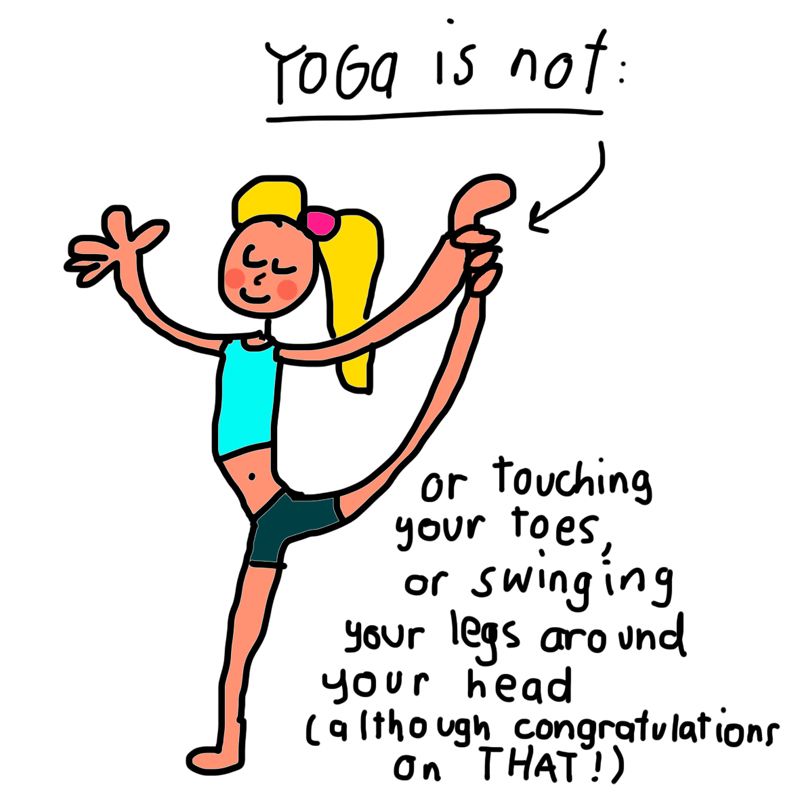 Yoga is SO much more than that.
We merely use asana (the physical practice) as ONE of the many ways in which we can achieve "yoga".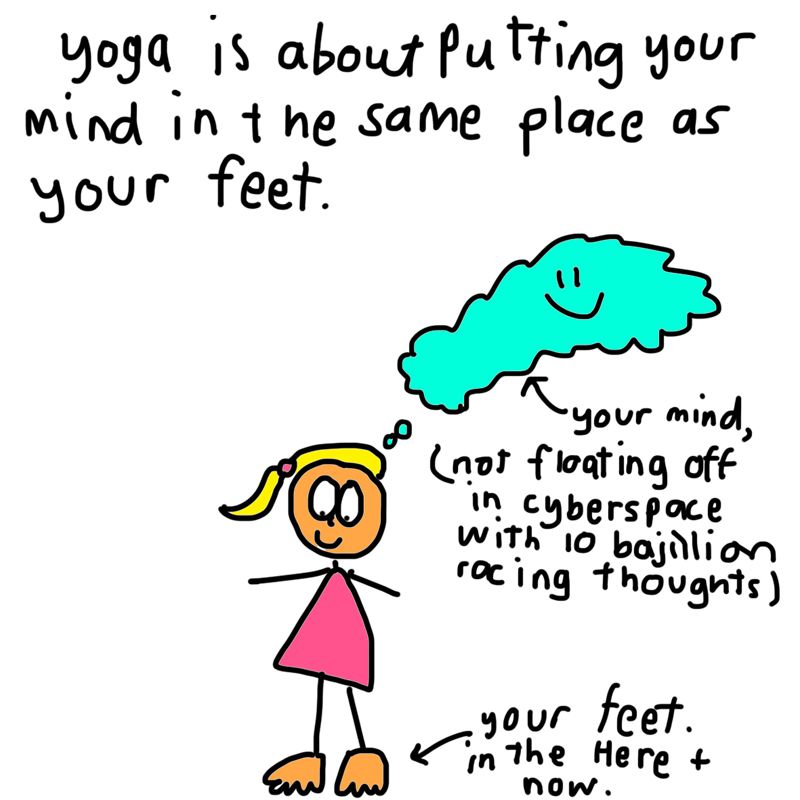 And, to be honest, anyone who doesn't need more "yoga" (peace/calm/clarity) in their lives –
do give me a call…

xo