Become a yoga teacher: how to know you are ready
There comes a point in many people's personal yoga practice where they have a feeling of "I WANT MORE OF THIS" and as such many look to starting a yoga teacher training course. In the last little while, I have been asked (emailed/facebooked/messaged/stopped in the street) about this many MANY times (4 times in the last 24 hours to give you a rough idea) – so I thought I would write a blog post about it, to direct people to instead of relaying the same information over and over again. (#smart)
Doing my yoga teacher training was one of the most life changing things I've done. So, I thought I would share some of my thoughts and views on looking for a teacher training program, or if a teacher training program is what you are really after.
The first thing you need to ask yourself is –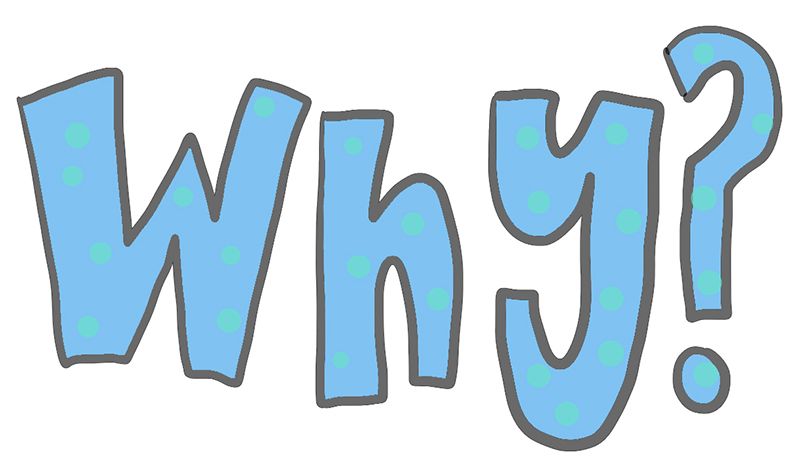 The reason WHY you are searching for a yoga teacher training program is probably the key to finding out if yoga teacher training is for you. Many people start who start practicing yoga in a studio (or via YouTube!) quickly realise that yoga is SO much more than twisting into pretzel-shapes. The time in the studio gives only a little taste of what yoga is and you start craving more information, more knowledge, more philosophy, more physical progress. (Been there).
I think the most important thing you need to clarify with yourself is THIS REASON –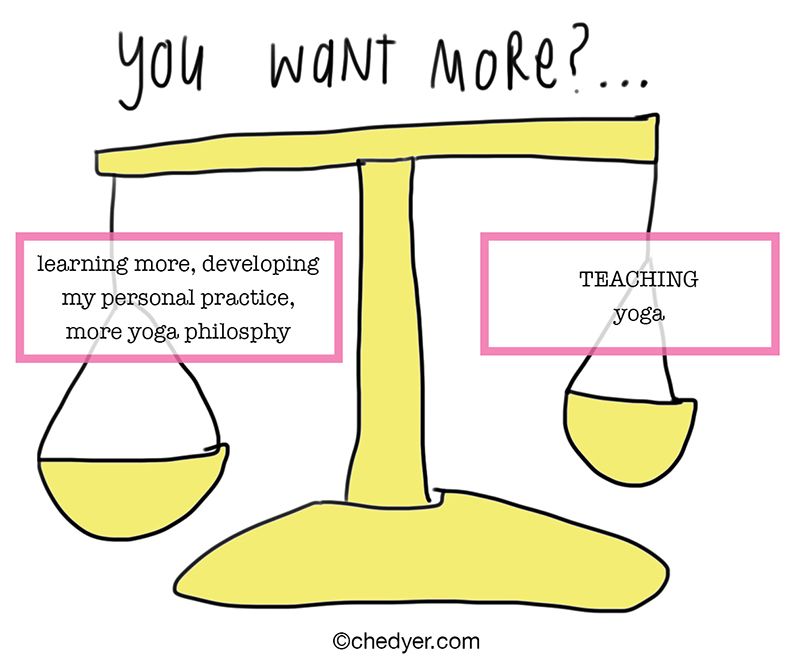 Are you looking to learn more and to personally go deeper into the philosophy and practice of yoga? Or are you looking to TEACH yoga? It's important to make this distinction from the beginning because "Doing yoga is DOING yoga (awesome!!). TEACHING yoga is a JOB." Granted, an extremely fulfilling and rewarding job, but still, a job. And with a job in this sector, there are usually a few lifestyle shifts that need to take place if you decide to head down this path (for example: working odd hours i.e. all the hours that other people aren't at work (weekends/evenings) or perhaps taking a bit of a pay-cut).
I have been lucky in that already being a freelancer, I am able to be flexible on my working hours to be able to cover classes when I can and work hours that work for me. If you do have a "regular" job – this may be something to think about.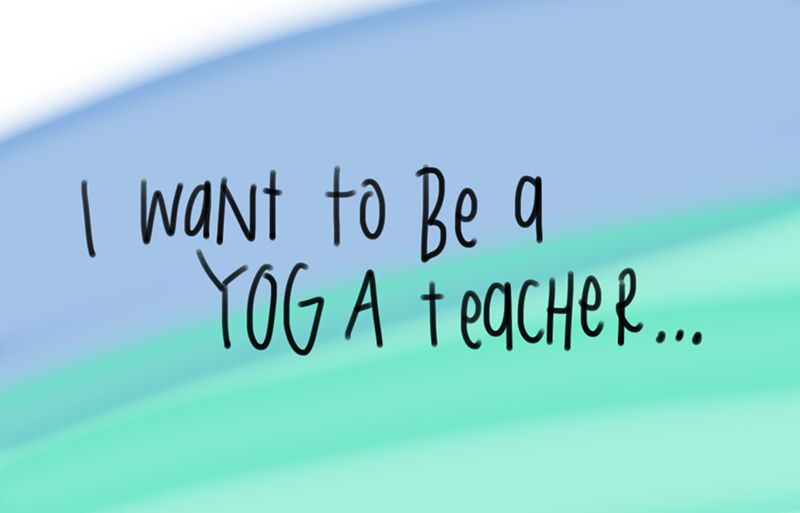 I began my yoga teacher training always with the INTENTION TO TEACH (for reasons that are a whole new blog post!), but there are many people who start teacher trainings who have no intention to teach at all- that they are coming more for personal reasons or to grow their own knowledge and deepen their own understanding of yoga. The reason why I think it's important to make this distinction is because it can affect the TYPE of yoga school you join (or if you even decide to do a teacher training at all).
I did my teacher training at Yoga London (which I can highly recommend), I did a LOT of research on various yoga schools and trainings and teacher programs and I chose YogaLondon because there is a strong emphasis on the TEACHING of yoga, which (as well as deepening my understanding, furthering my practice, gaining more knowledge etc) was the reason I wanted to do a teacher training.
My friend Lulu (who first introduced me to yoga) did her yoga teacher training at the integral yoga centre – which (I believe) has a stronger emphasis on the spiritual/personal growth aspects of yoga, so if your interest is for personal reasons or self development then this would be a good (slightly more affordable) option (Note: I have not done this training, I can only compare what I know from Lulu and the training that I have done).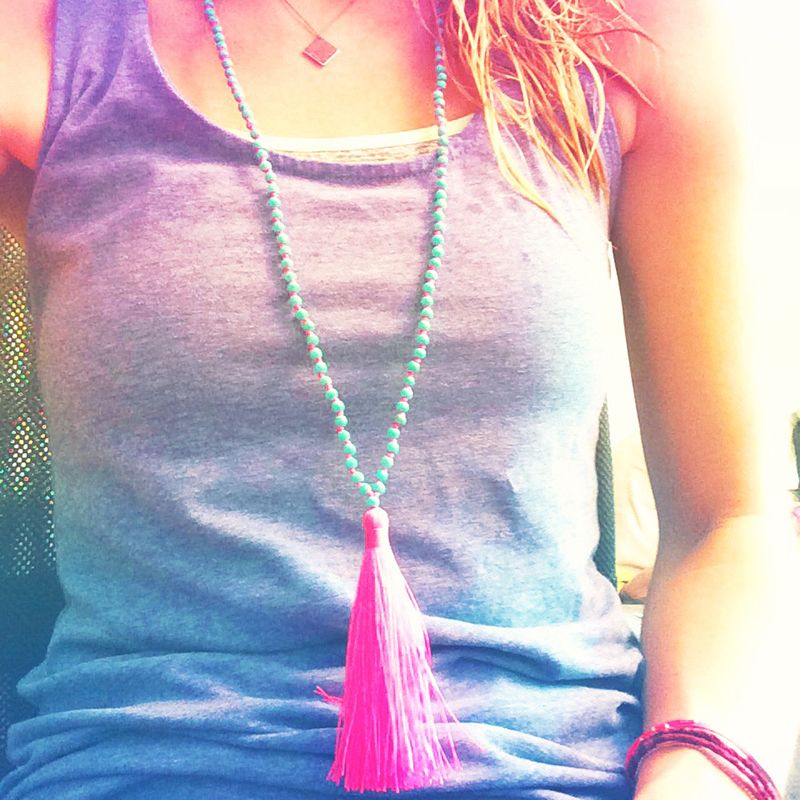 There are many different yoga teacher training schools that are out there that offer teacher training programs, with different course lengths, different course times and different pricing. DO YOUR RESEARCH. ASK YOGA TEACHERS. I became completely obnoxious after every yoga class I attended, I approached the teacher and asked where they had done their training. (Answered ranged from, "immersion program in Bali" to "Sivananda centre in Scotland" to "mentorship program" to "year long training" etc). I also went to the Om Yoga Show where I went around and listened and looked and observed. I actually attended a free lecture there from a woman who runs a yoga teacher training and I came away from that lecture thinking, "THAT WAS ABSOLUTELY HORRIFIC" – listen to your gut feel about these things: a few months later, I was talking to a yoga teacher who had actually trained with this particular teacher and said it was one of the worst experiences ever. (Not to mention various emotional-damage lawsuits that are currently being filed). Do your homework. And if possible, find someone who has trained at the school you are thinking of applying to and ask them about it.
If your intention is to TEACH yoga (given how saturated it is becoming) then it is a good idea to find a school that is accredited with the Yoga Alliance – which is the standardised yoga trade association. Yoga, as it originated in the East – was never intended to be something that you needed "a certificate" to teach. It was a one-to-one relationship and you learnt with your guru and when they deemed you ready, you shared your knowledge with the next person. But the way that yoga has infiltrated in the West there are many more loopholes and accreditations and insurance plans that you need in order to cover yourself. So it's worth bearing that in mind.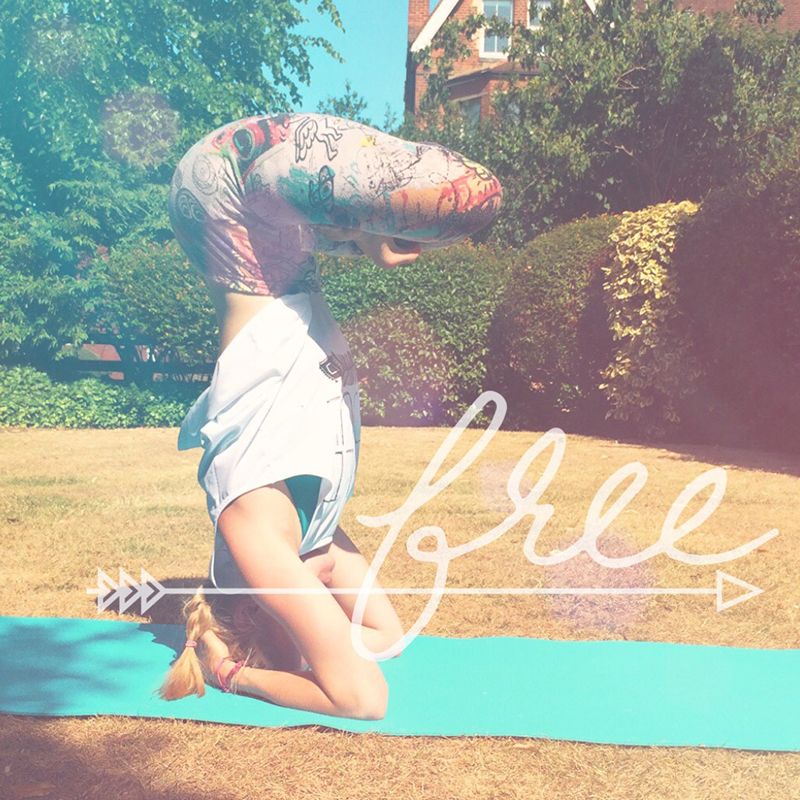 If you have reached this point of "I WANT MORE" in your yoga practice and are wondering 'What next?' But don't really have the inclination to TEACH yoga then I think there are also a variety of other avenues that you can pursue.
Yoga Workshops
If you'd like to further your physical practice – there are a multitude of yoga workshops and courses that you can take. Indaba Yoga run workshops that are both spiritual and physical, as do Yoga Campus, The Sivananda Centre, Triyoga and The Life Centre. In fact, most yoga studios should offer some kind of workshops – so ask your teachers at the places that you practice. Perhaps book yourself into a workshop that seems "WAY OUT THERE" for you. Or one that you wouldn't ordinarily try – I have gotten the MOST out of workshops that I didn't think I would enjoy that much.
Yoga Festivals
Obviously, these are date dependent – but they are a good way to get something a little more. (I have recently been to YogaConnects and last year went to Colour Fest) – if you are deciding on a festival to go to – take a look at the line ups and choose one that offers something a little different than what you could expect to find at a yoga studio – perhaps chakra workshops or Ayurvedic talks or gong baths.
Foundation Courses
I have recently opened up my second intro to yoga course after such positive response from the first one – even from students who already had an established yoga practice. Granted, if you have reached a point in your personal practice where you are inquiring as to a teacher training, you may not feel that a foundation course or "beginners" course will have anything to offer you – but I honestly believe that a well structured foundation course will have PLENTY to teach you, because it should cover not only the physical postures but the WHY and HOW we do it. It may be worth seeing if there is one in your area – usually these are the same prices as classes, so it's not a huge investment.
Yoga Retreats
Going on a yoga retreat is not only an awesome holiday, but you have the opportunity to dedicate an entire (intensive) period of time to learning and progressing your practice. Usually retreats are structured with physical practice as well as with mini workshops, talks or yoga-related information that will help you go a little deeper into your understanding of yoga. These retreats can be anything from two weeks to one month long. We have just opened a weekend long retreat at the end of November! Spots are already filling up which is super exciting!
Read
One of the best ways to further your understanding of yoga is by reading yoga related books and texts. I have this post on 11 recommended reads for yogis and I'm currently on my second batch of books so will be adding to it soon!
Practice
This is by far one of the most overlooked ways of deepening your experience of yoga. Get on your mat. Play with postures. Dedicate a time to sit and meditate. Create a sacred space for yourself and use it to explore the breath, the body and the mind. DO HOME PRACTICE. Yes, there will always be more to learn and more knowledge to acquire (which you can get from reading) but EVERYTHING you need to know about YOGA is contained within your own experience. So practice. And then practice some more.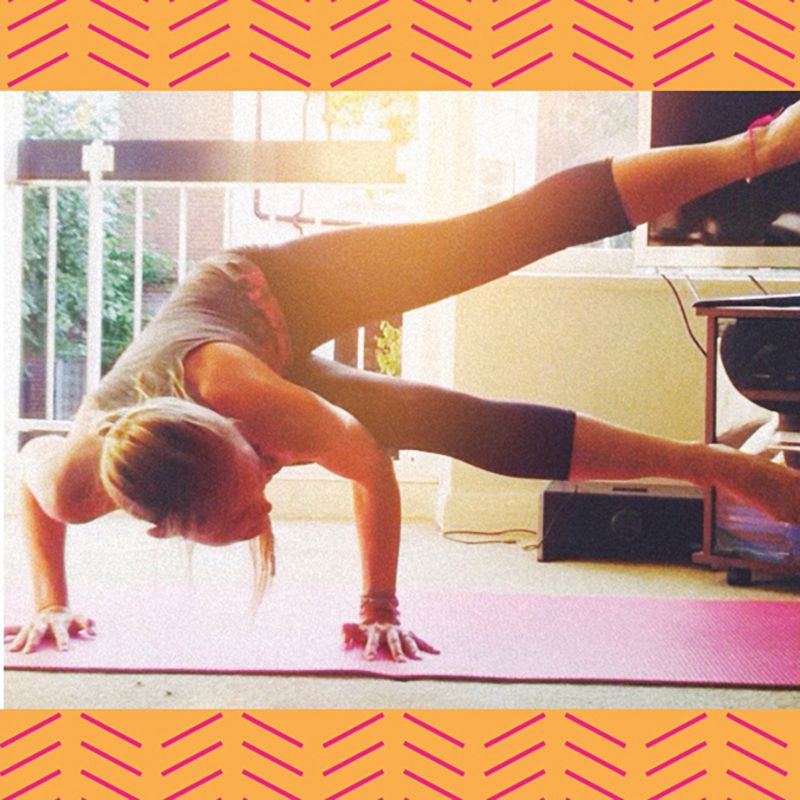 There is also the question that has hit my inbox a few times is "can anyone be a yoga instructor?" And I think that's another whole blog post on it's own – in my opinion I think that yes – anyone can be a yoga instructor, but I think it's something a little bit different to be a yoga teacher – but hopefully I will get a gap in the next little while to share my personal views on that!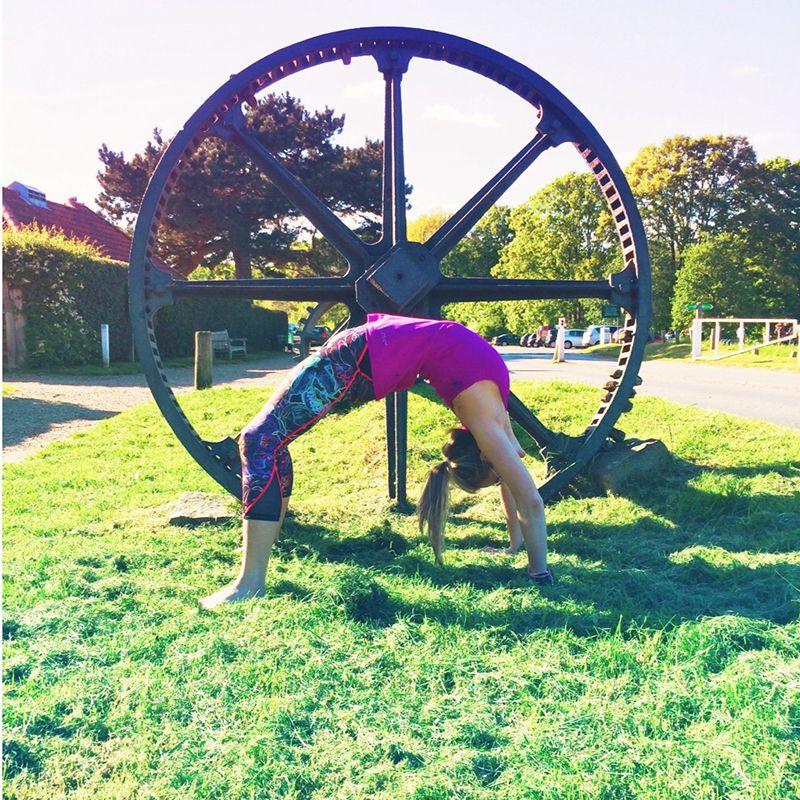 Whatever you decide on and whatever route you decide to take – it's such an exciting path that you are on and I wish you huge luck on your journey! Hopefully this has answered some questions, but if there is anything that I've left off that you are desperate to ask please leave a comment below – that way everyone else can see the response too!

* please note: all the views within this post are my own and this post is not sponsored in any way. I did my yoga teacher training with Yoga London and I would highly recommend them as a really good school for yoga teacher training.