How to stay inspired: Friday Inspire Day, morning unplugged.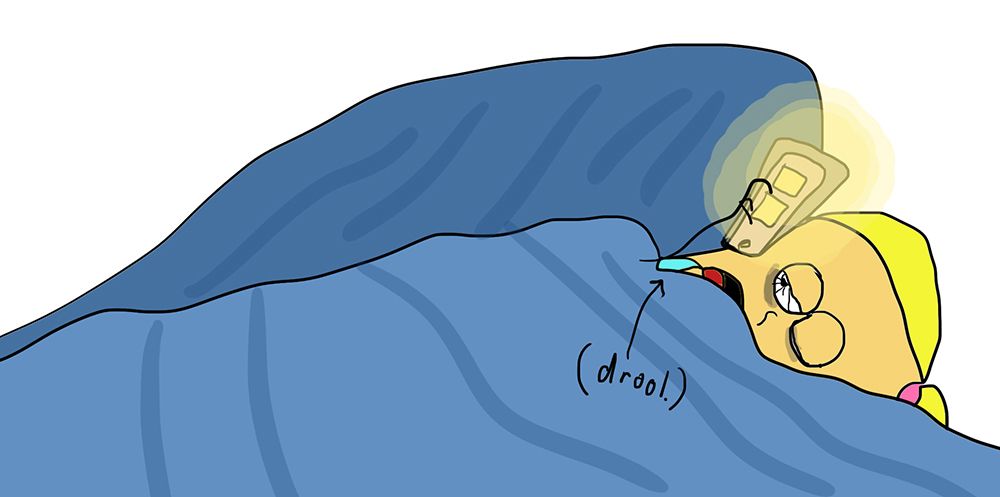 This Friday edition of 'how to stay inspired' is something that has been super helpful for me personally in the last little while. Let me first begin by telling you how much I love my bed in the mornings. It's not that I think that mornings are inherently terrible, it's just that my bed in the morning is so inherently wonderful. My ideal working hours would exist somewhere between 10am to 3am if I'm totally honest. Usually the thing that (eventually) gets me out of bed is my phone going off – my one-half-eye trying to open to push the snooze button.
(I'm generally very flirtatious with this little snooze button, and have been known to come back for more on several luscious occasions.)
Once the snooze button has managed to defeat me and the bright screen of my phone has infiltrated enough into my brain to get my eyelids to open, then do I really wake up. And, well, since my phone is in my hand at this point, I guess it just makes sense to scroll through instagram.
This possibly isn't quite the picture you had in your mind of the go-getter-morning-vitality-RISE-WITH-THE-LARKS-one-thousand-burpees-before-sunrise-kale-smoothie-yoga-teacher image you had in mind. Sorry about that. I am working on it. Summer does make it infinitely easier.
Over the last few weeks, I have bought myself an alarm clock. An actual alarm clock. With a ringer so loud, that I think I actually sleep half the night on edge, making sure to CATCH it before it wakes up the ENTIRE building. I leave my phone in the other room and wake up without the internet being the first thing I consume. So far it is honestly working wonders for me and creates such a different shift for me for the rest of my day – so I'd like to offer it to you as this Friday Inspire day….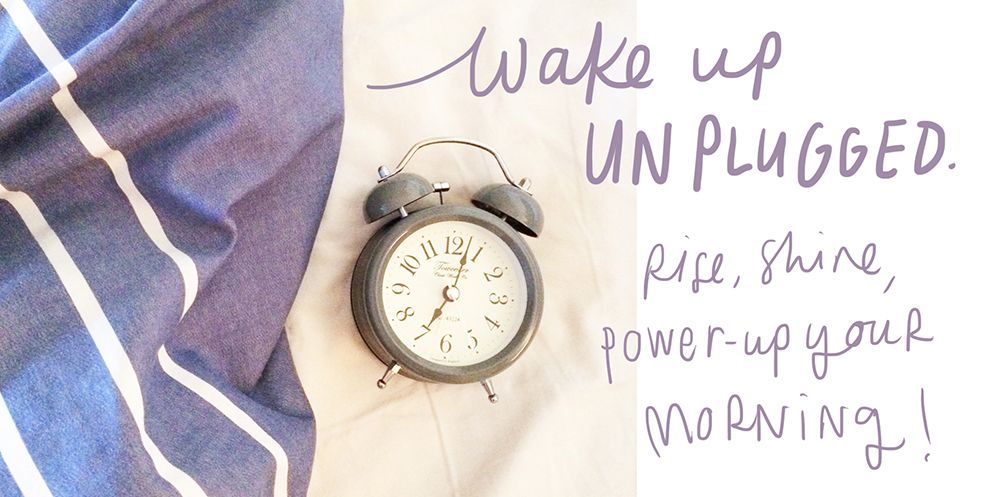 Buy an alarm clock. A real one. Make it loud, make it snoozeless. Figure out how to set it, (it takes a while). Remove the phone, take it out of the equation. Wake up unplugged. Wake up disconnected. Wake up more connected, to your body in the bed, to the breath in the body, to the movements of the day. Breathe in the day. Make the first movements of your day, without technology, without checking in, but completely checking in. Rise, Shine, set intentions for your day. – pic snapped @home, 25 May 2016