Yoga for beginners: How to start yoga at home
If you've ever tried to start a yoga practice at home, you may (at some time or other) run into the following ahem… "roadblocks". Although this post is titled how to start yoga at home – (as I will share with you something I wish I had had when I first started practicing yoga at home), this post is probably more aptly titled, "What a REAL home yoga practice actually looks like"
Yoga Home Practice Roadblock 1: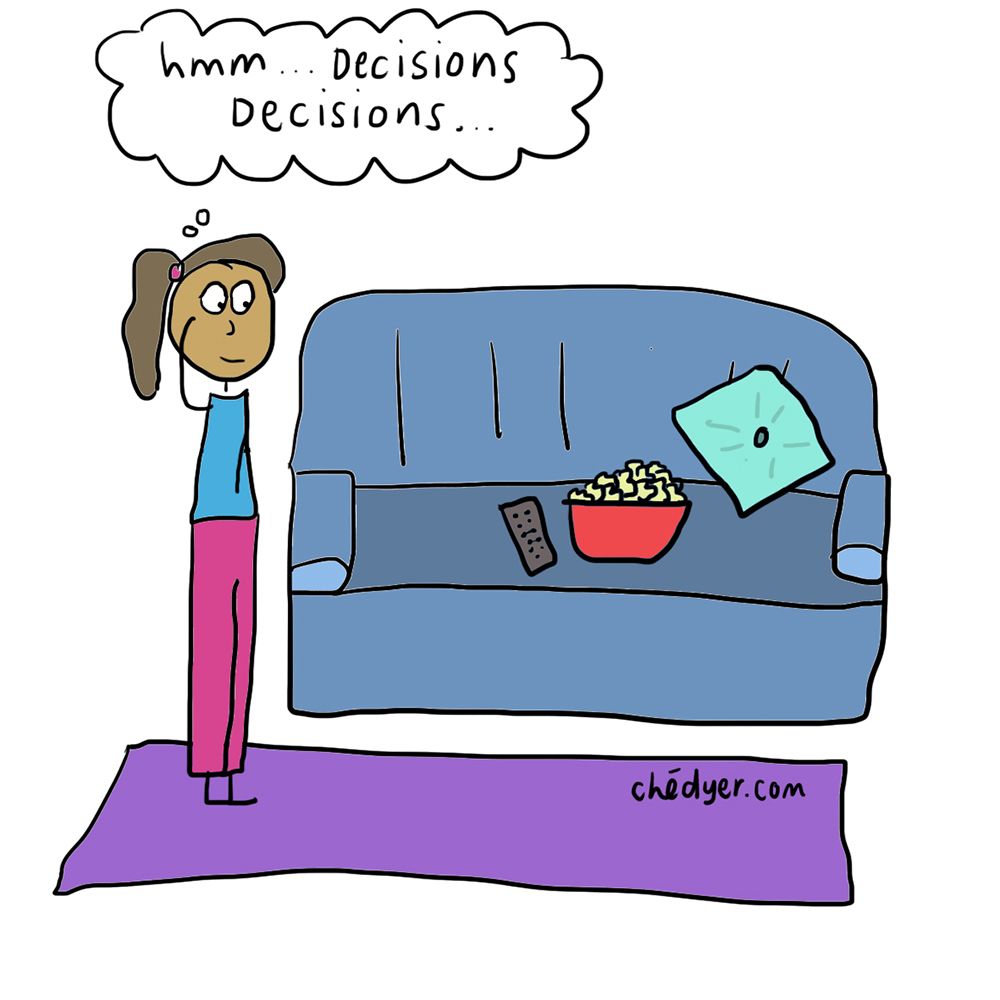 It's been a long day, you get home and you're exhausted. You promised yourself you'd practice yoga, but then in the distance you hear the couch softly whispering your name… in your imagination, the whiff of hot buttered popcorn suddenly infiltrates your senses and faster than you can say "Netlix-on-a-Thursday" -it's game over: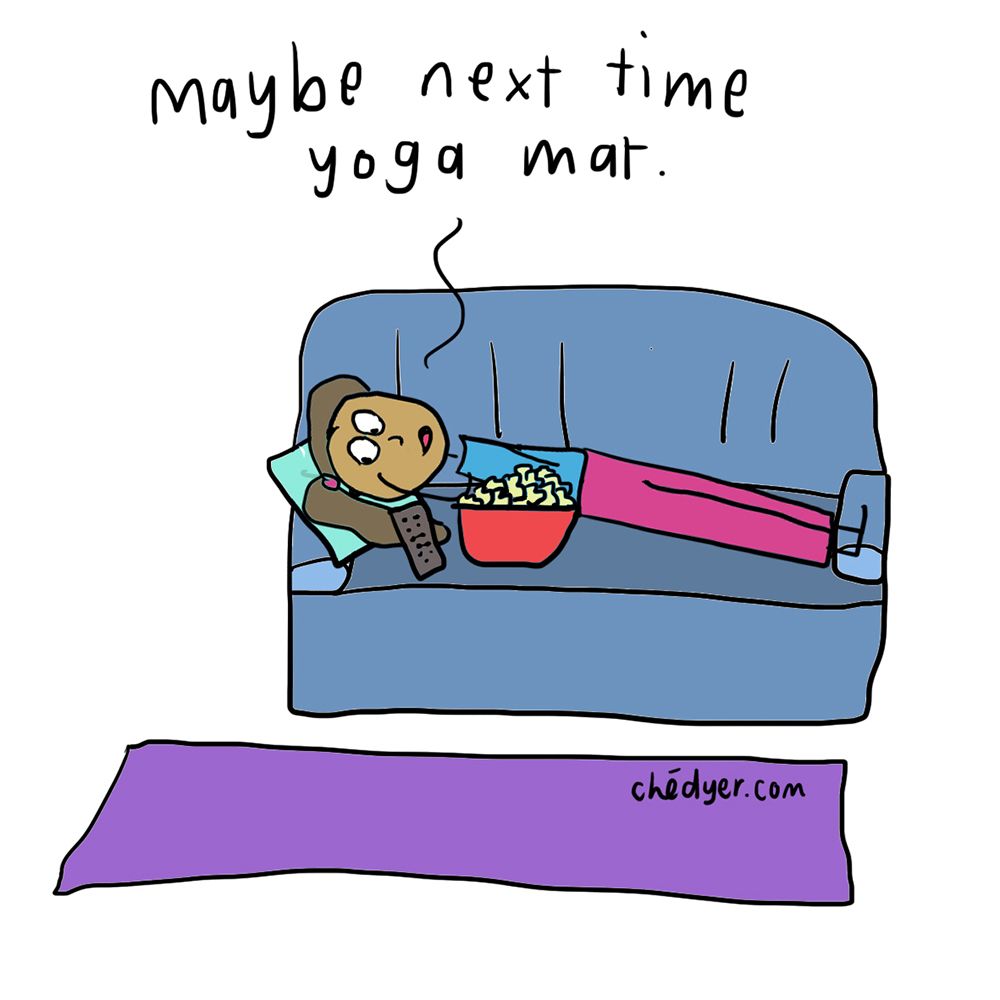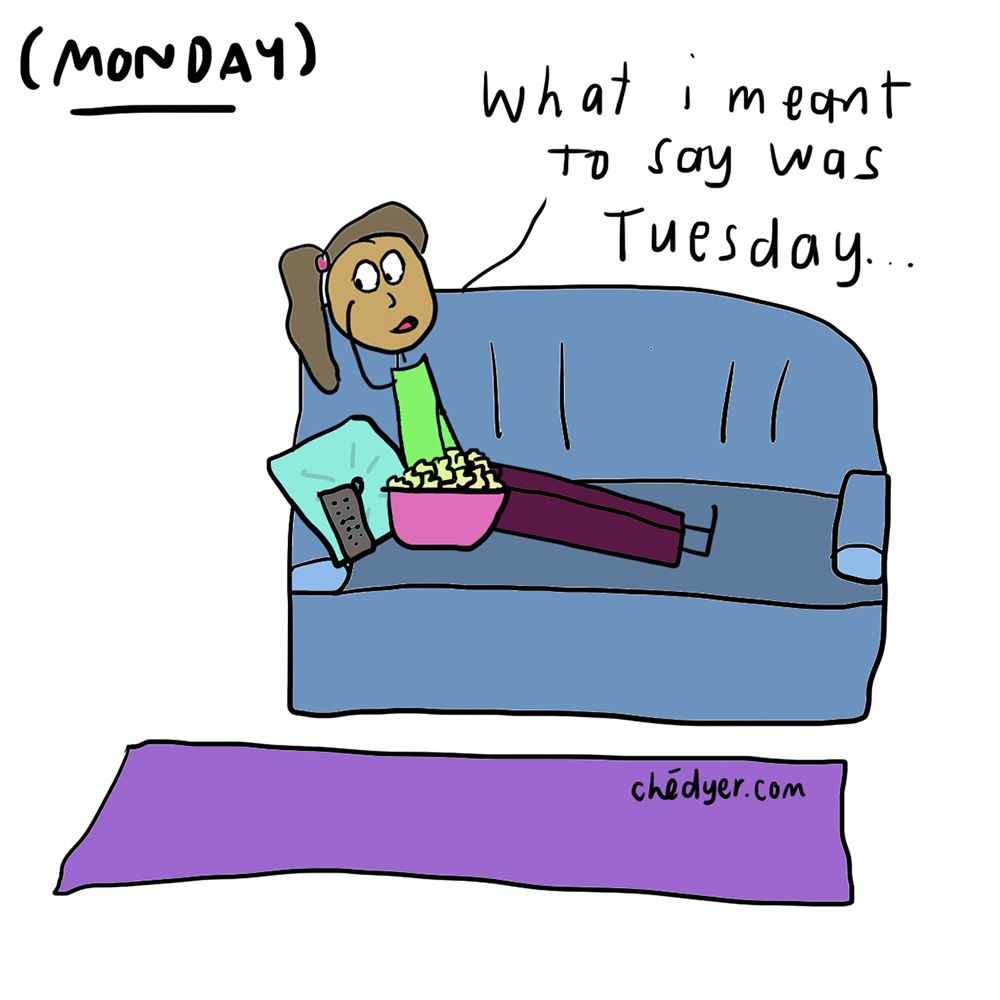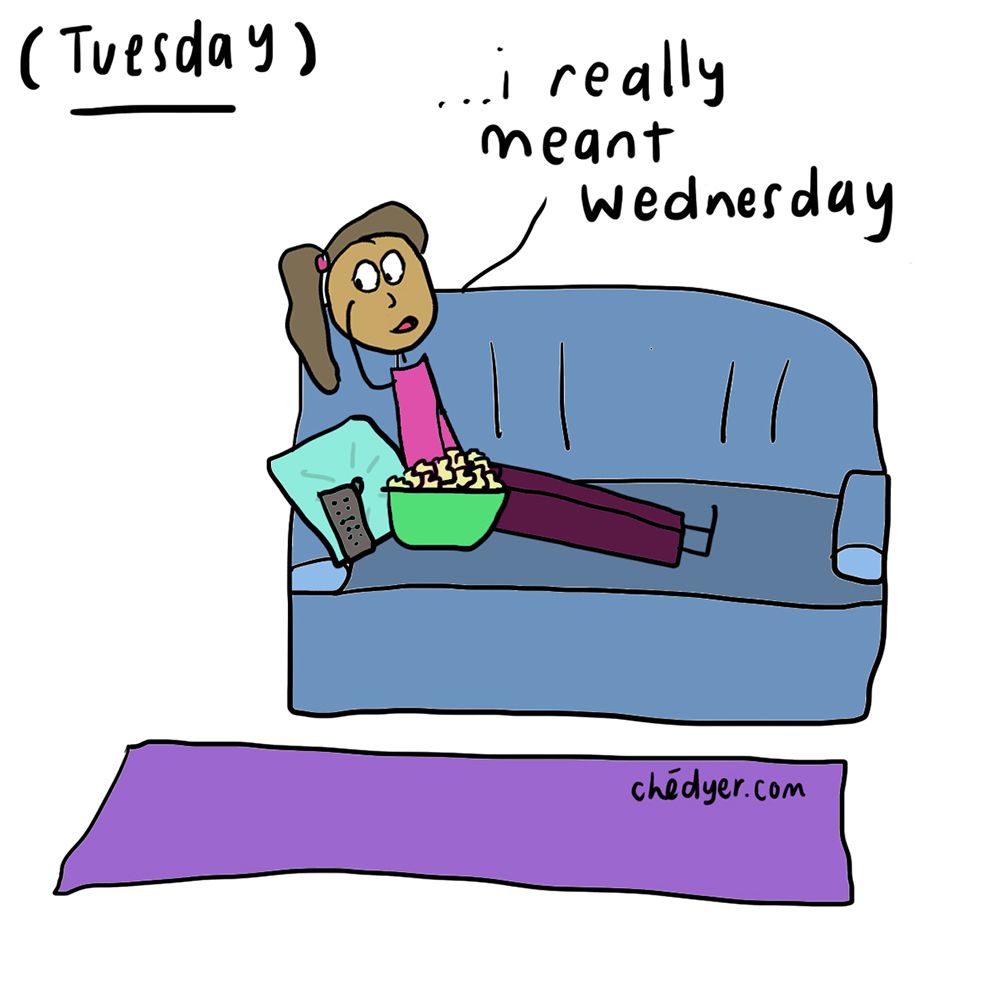 And so on… until it's several Wednesday's passed and that imprint in the couch is looking rather dubious. Wouldn't it be great if your home yoga practice had some way to keep you accountable? Some way of following a certain schedule, giving you specific things to do each day or merely inspiration to keep you motivated to continually keep rolling out your mat?
Yoga Home Practice Roadblock 2: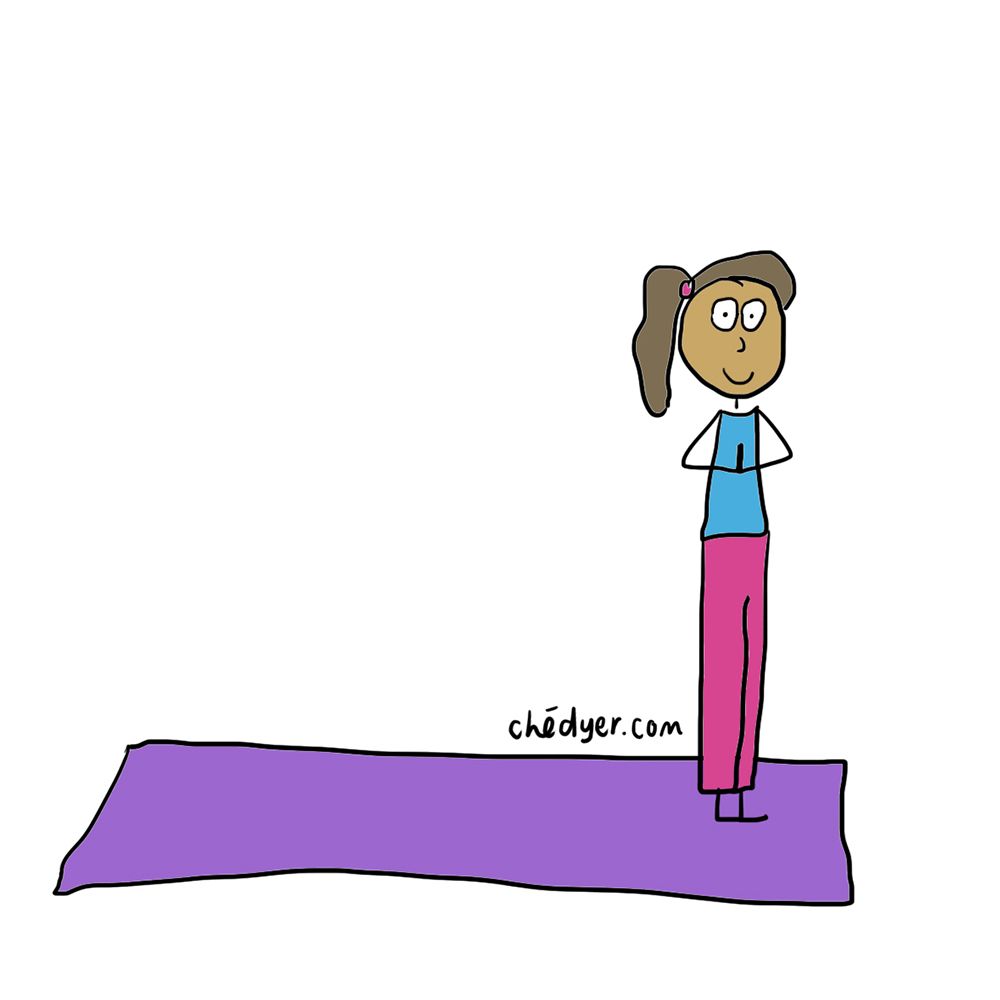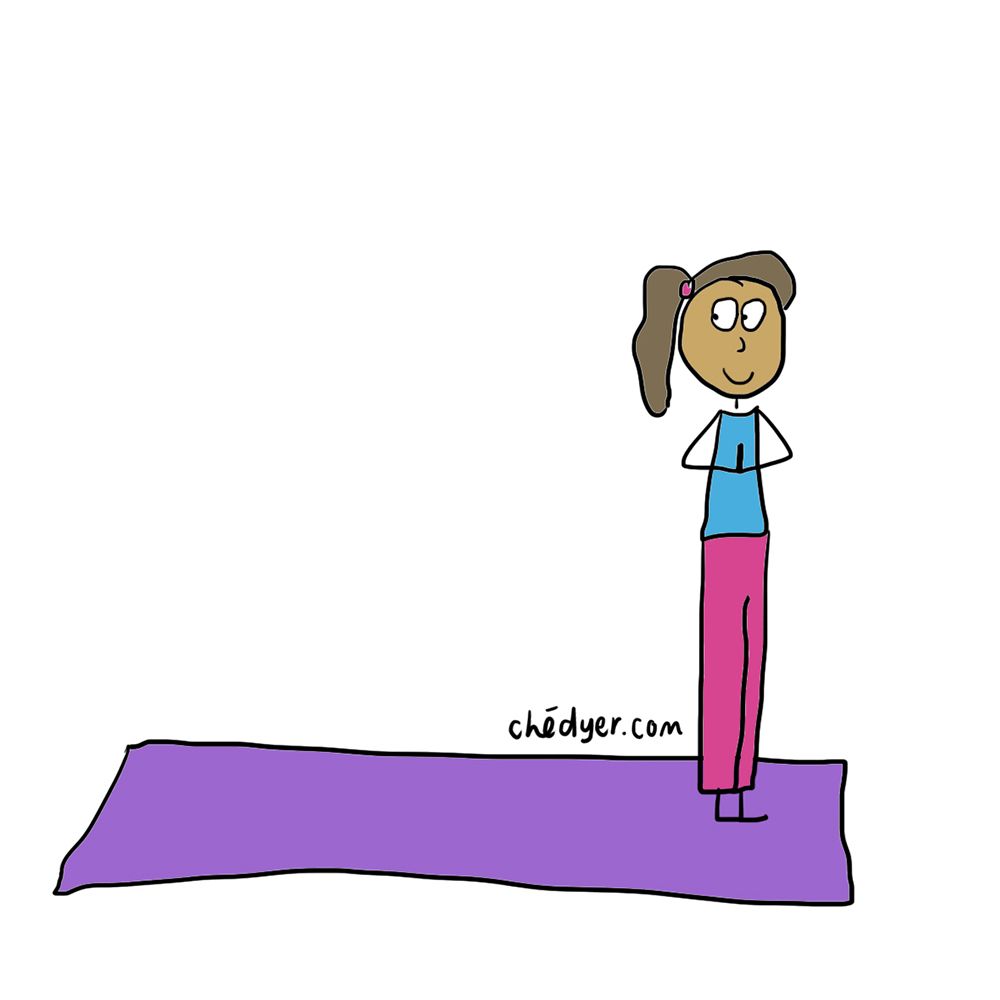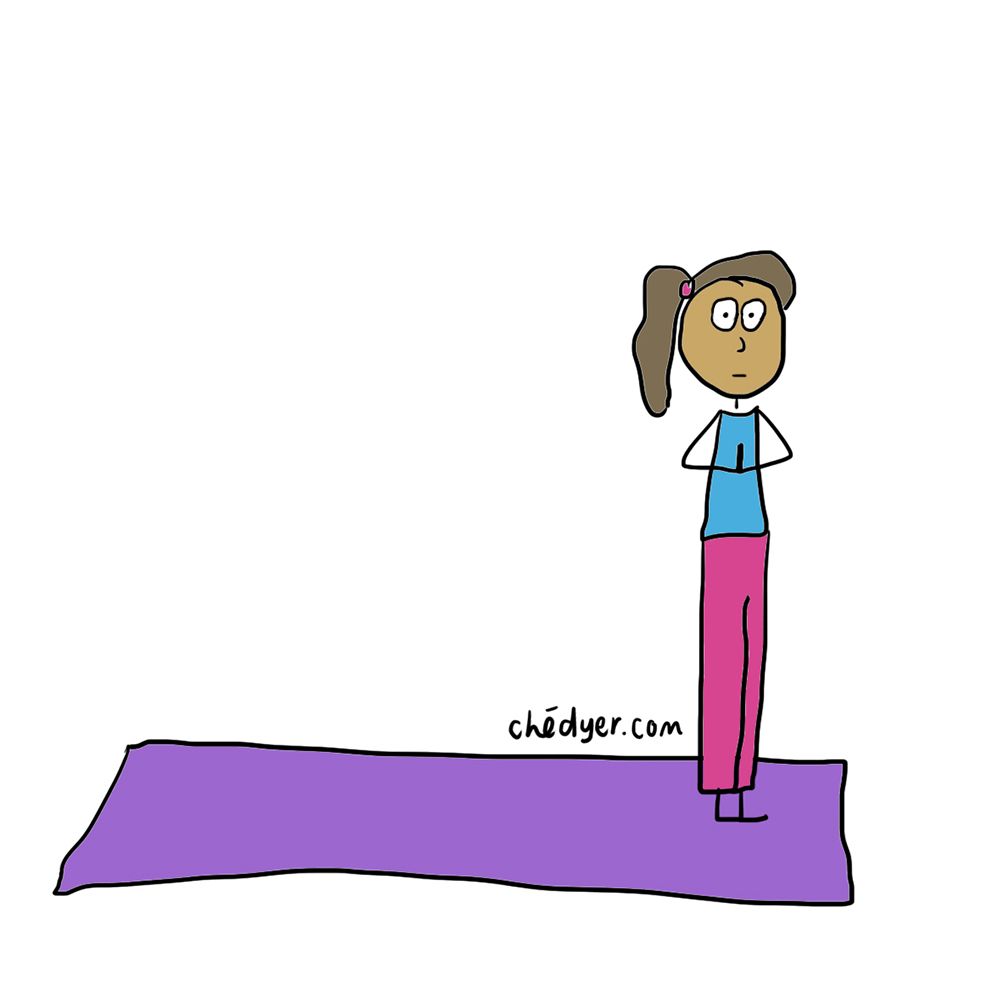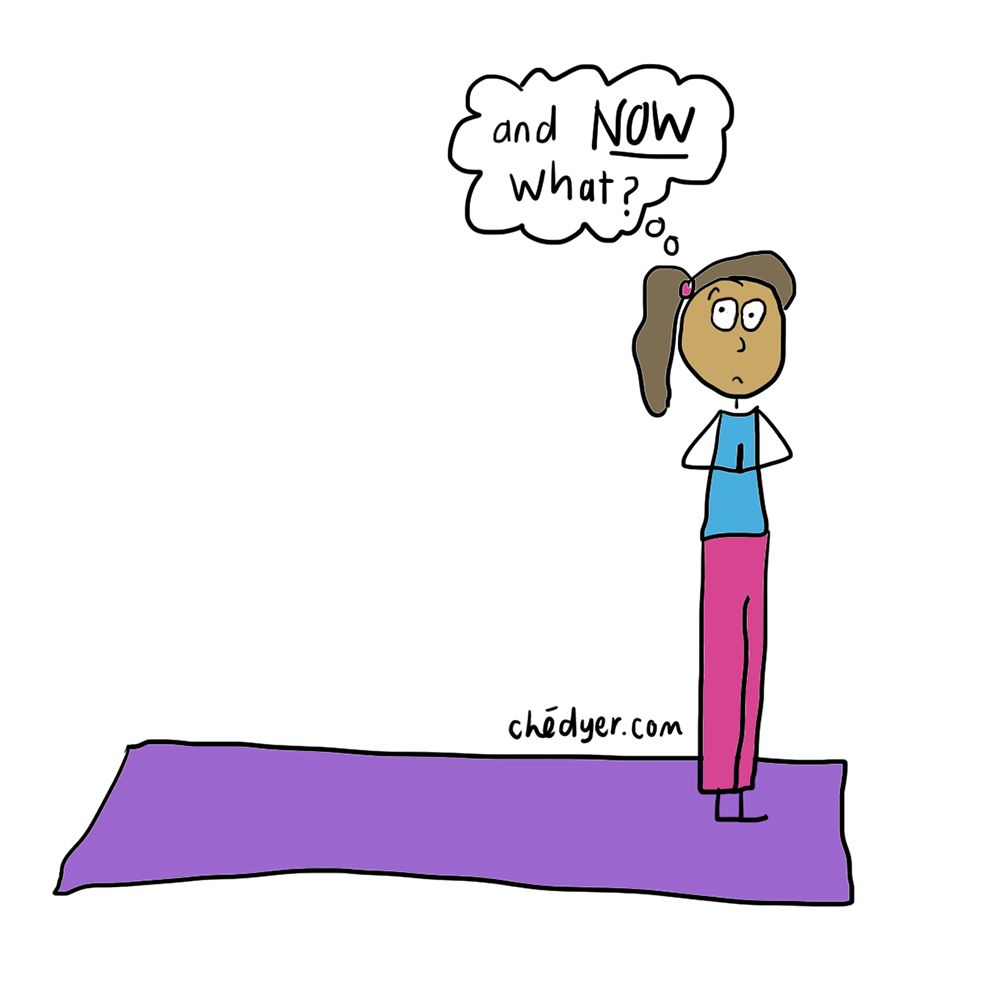 You finally make it onto your mat – you're all fired up to have an awesome epic yoga self practice at home – without the guidance of a teacher! You get onto your mat – do your epic "Omming" that you've practiced so much in yoga class, and then…
Nothing.
You have no idea what to do, what comes next and how to even begin creating a yoga flow for yourself without a teacher.
Possibly you stand on your mat for a few breaths, trying to figure out which foot goes where and if any pose will pop into your head and then after a lack of sequencing knowledge and inspiration you give up….
ahem, did somebody say "Netflix-on-a-Thursday"?
Yoga Home Practice Roadblock 3:

Maybe you've overcome the first two hurdles of creating a yoga home practice. Perhaps you've found a way to keep yourself accountable and maybe you've figured out the structure of the yoga practice and the general rules that govern a Vinyasa Flow – but then there is feeling safe whilst practicing. Knowing the correct alignment  – the correct foot positioning, the correct hip positioning and knowing the common errors to look out for when practicing so that you can do so safely and securely. Practicing with correct alignment is super important when we are practicing yoga at home.
Yoga Home Practice Roadblock 3: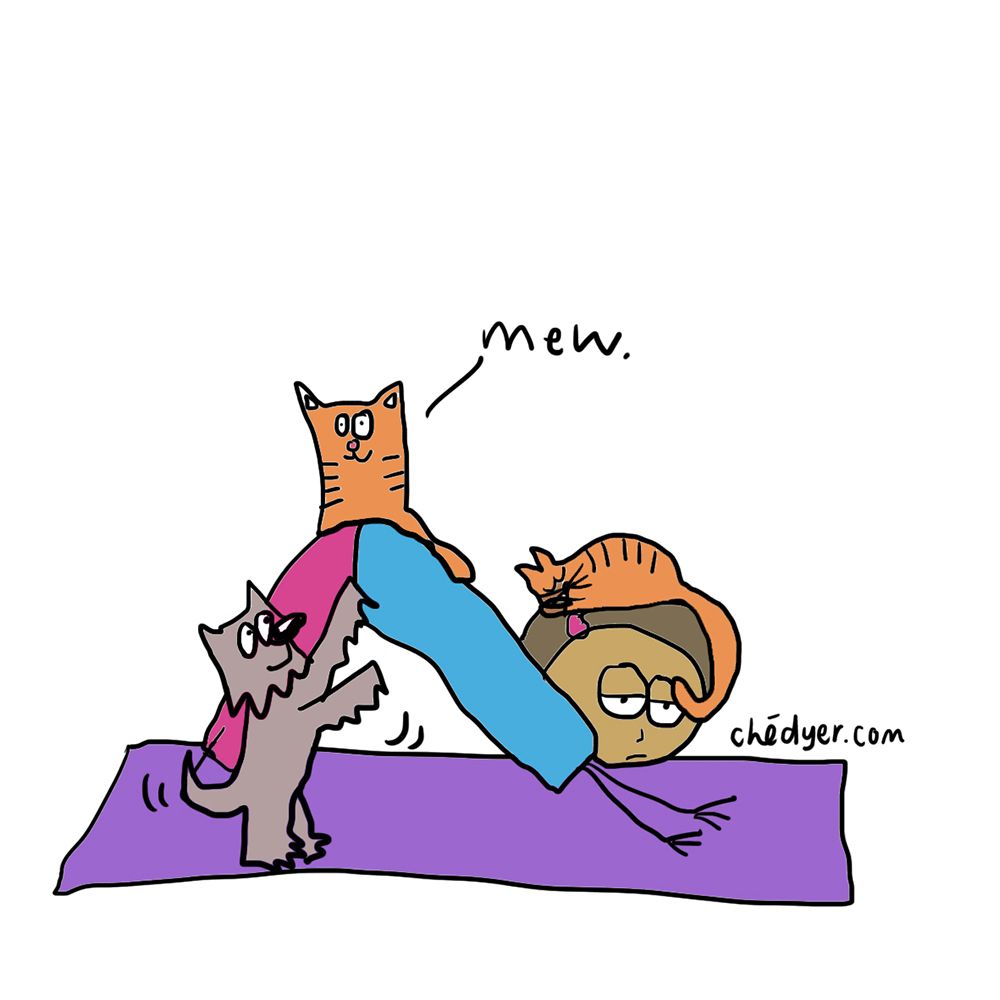 Distractions. Boy, there is nothing like a yoga home practice to bring up a mountain of distractions – dogs, cats, tiny humans, dishes, washing, TV, internet-in-general, Netflix-on-a-Thursday. 
I know what it's like to try and start a yoga home practice. I've been there, done that, got the couch imprints.
It can be super tough trying to teach yourself yoga from the comfort of your own home without the correct tools or information.
This is the exact reason why I created the Ché Dyer Yoga Guides to help guide yogis through learning to teach themselves yoga at home. It includes detailed pose analysis, common errors and postural corrections. But apart from this it includes tips for staying motivated, a 10 week yoga scheduled diary with different exercises to do each day to slowly build you up into creating your own Vinyasa Flows at home. We look at the structure of a class, creative sequencing (with a list of 25 different exercises to elicit creative sequencing) and inspirational yoga flow charts. As well as this we look at Power Yoga and Restorative Yoga Sessions – so that you can start tailoring your home practice to exactly what you need.
If you opt for the full guide – you will also be invited to a private Facebook group where you will have access to me if you need support throughout your journey. So far in the Facebook group, I have shared detailed videos on the breath, music playlists and other useful tidbits to a growing community of awesome yogis!  I'd love for you to join us! Click here to purchase the guides!