DIY festival flower crown: fun and easy to make
If you saw the post the other day – about HOW I BECAME A FESTIVAL BRIDE you may have seen the bright festival flower crown I was wearing. I'm a huge fan of flower crowns and I wanted to make some for all the girls who were coming to Tomorrowland with us. They are super fun to make!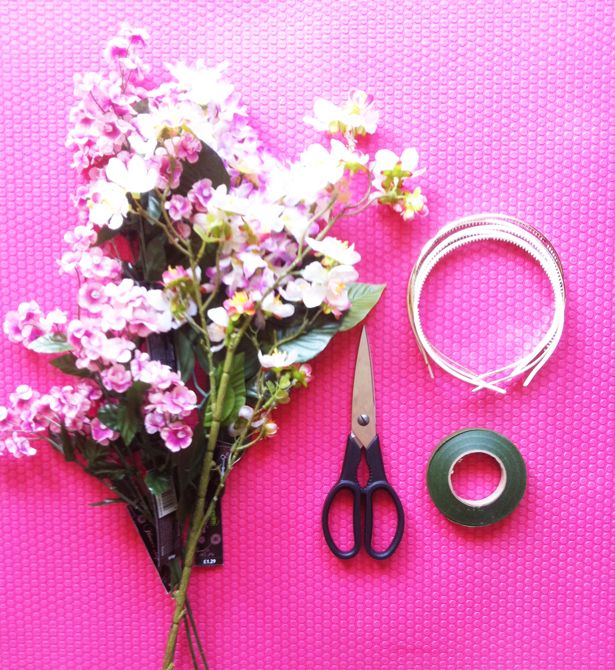 What you need:
a bunch of fake flowers (you can decide how full or how big you want your flowers to be, I chose little ones!)
florist tape
Alice band
Scissors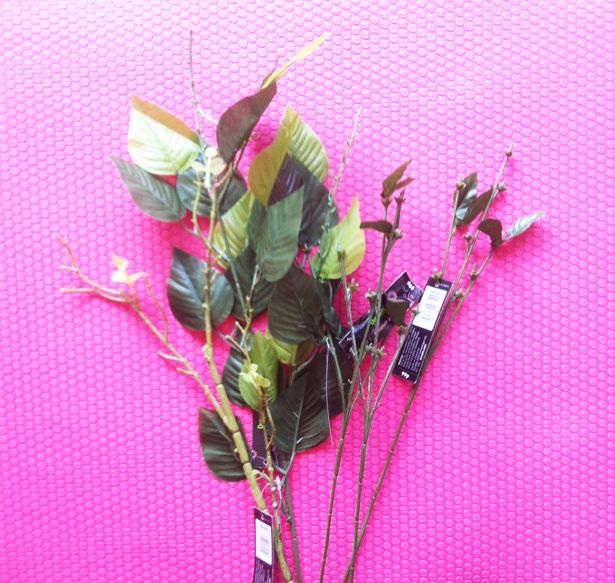 Firstly strip all the flowers off your flower bunches. Keep some of the greenery in case you want to use it later to fill in the gaps between your flowers.
When you are stripping your flowers make sure that you don't strip them too close to the petal. You need a small stem to be able to attach the flower onto the crown.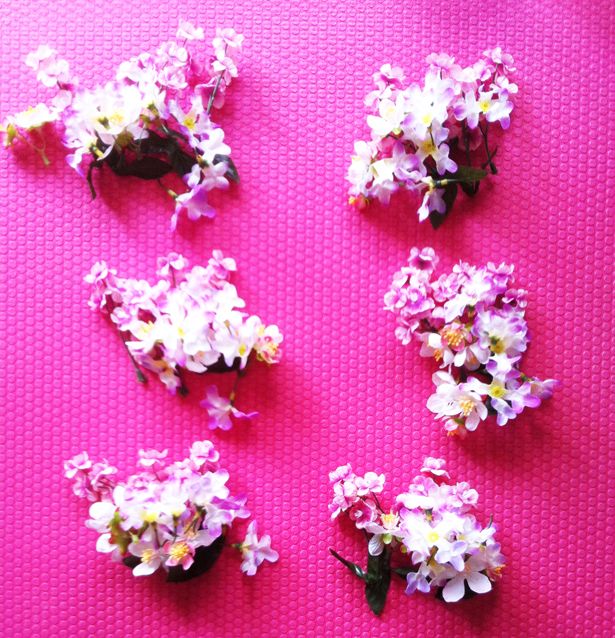 Since I was making six flower crowns, I separated my flowers into six equal parts – if you are only making one, you don't need to do this, but it may be a good idea to break flowers into groups depending on how big they are. Since smaller flowers are better for filling in tiny gaps.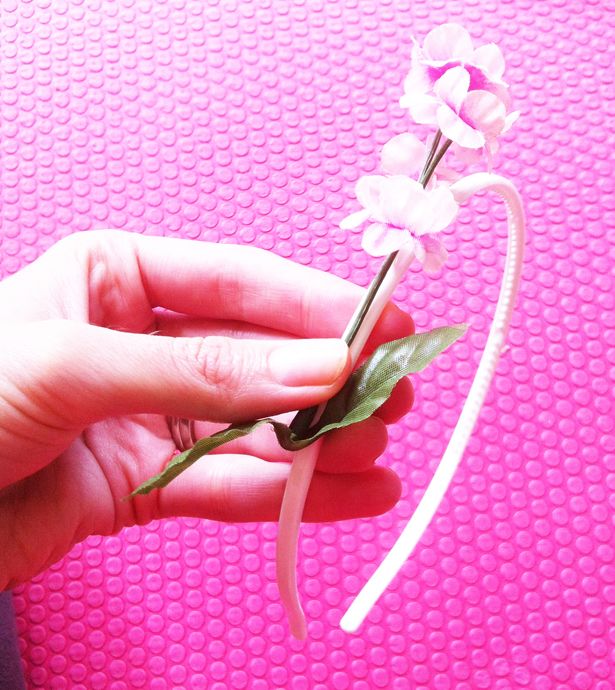 Next, lay down the stem of your flower flat over the Alice band, I suggest starting at one side rather than on the top. Remember not to pay attention to where you are laying the stem, but rather where and how the flowers lie once the stem is laid flat. You may want to twist/turn the stem around until the flowers lie in a way that you like. I suggest getting the flower to lie as flat on the alice band as possible.
Use the florist tape to gently stretch over the stem and secure the flowers in place. Wrap the florist tape up and down the stem – florist tape works best when it is sticking onto itself – so make sure that you wrap at least a few layers on top of each other.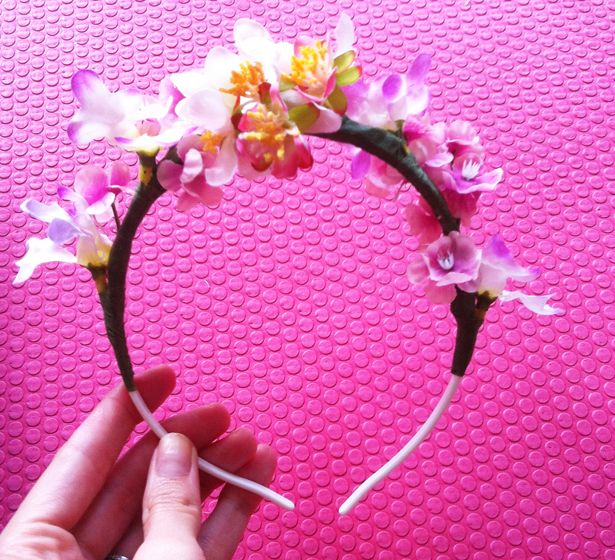 Continue laying flowers down and wrapping the florst tape over the stems to secure them onto the alice band. Work your way around the alice band until you are happy with the fullness of your crown!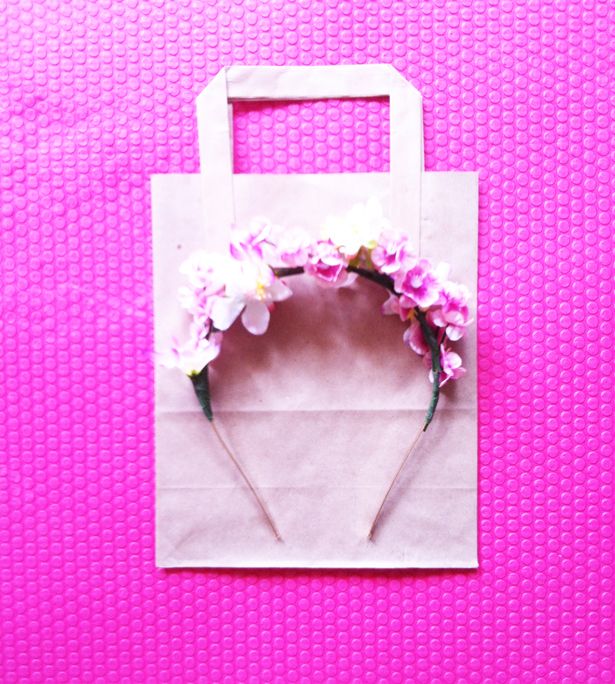 Et voila!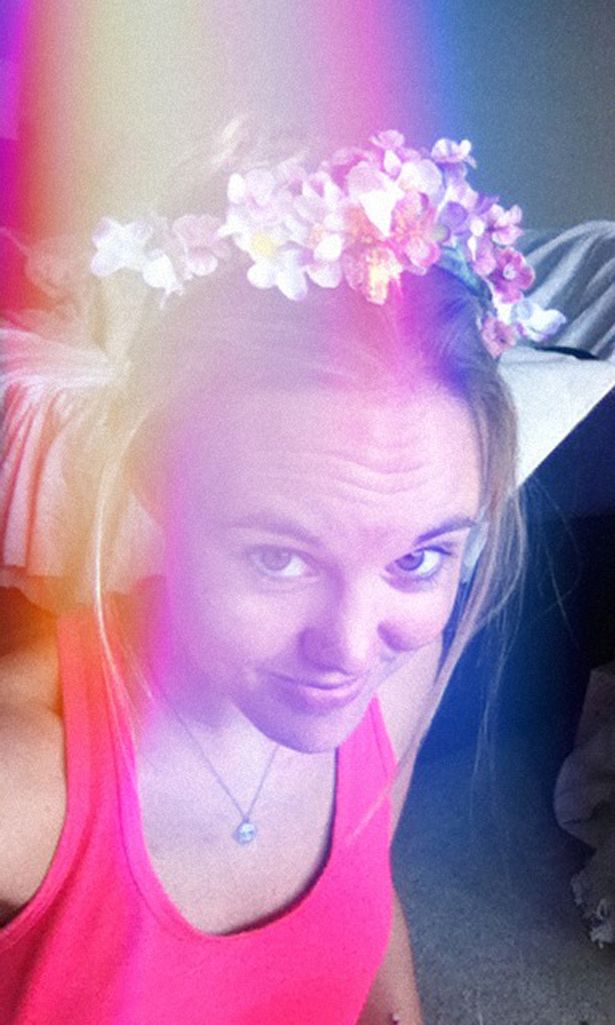 Unfortunately all these pics were snapped off my iPhone since my SLR was in for repairs at the time of DIY! (£195 later. AWESOME.)
(for other adventures of me in my wedding dress with flower crown: see here)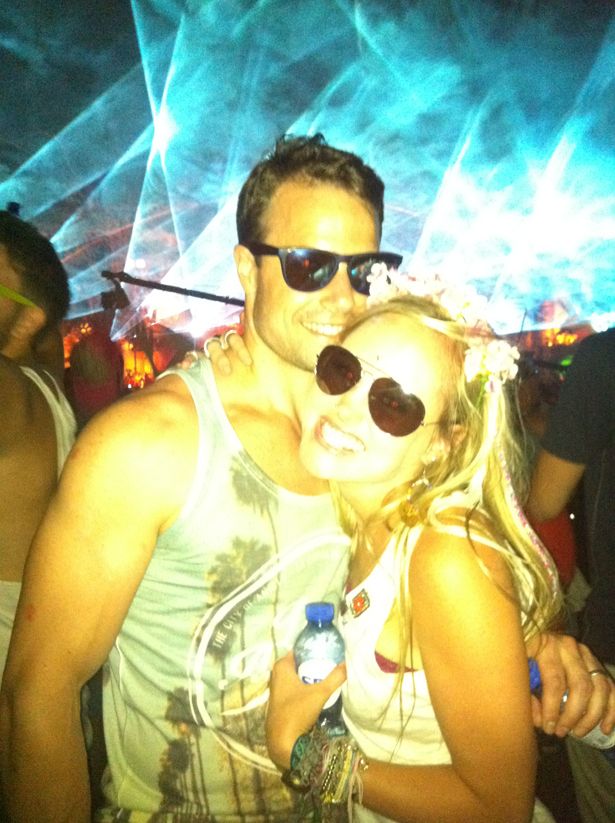 Happy Flower Crowing!