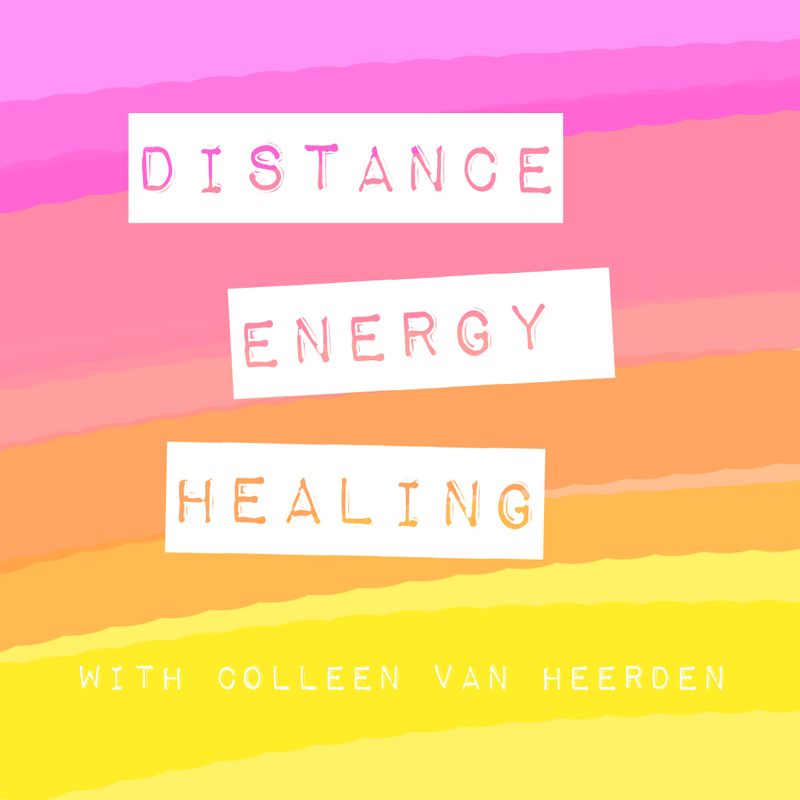 The further and further I go down this "yoga" rabbit hole – the more hippie weird I seem to become. It's as if things that were a few years ago VERY foreign and "absurd" to me, are now like… totally normal. I throw words like "the universe" and "energy" around a lot. Things like "reiki" and "energy healing" and "chakras" don't make my eyes flinch and my toes curl up. Now even, it seems crazy that this stuff was ever NOT common-place to me, because – SCIENTIFICALLY speaking – energy is around us all the time. In fact, at the atomic level – YOU are vibrating with energy. Every little Electron in your cellular make up. Nope. Can't argue with that. So this energy has been around since always but it's just like now, I've chosen to notice it.
When Colleen from Midlands House of Healing asked if I would like her to do a 7 day distance healing for me, I was like "uh.. YES PLEASE!" And so for the previous week, Colleen has been sending me some healing energy from across the seas. Don't worry, this also sounded bat-shit crazy to me too (said even as I slide down the hippie rabbit hole). So i'm not here to try and convince you of anything, I just want to share my experience.
On the Monday, I had actually completely forgotten that the energy healing was supposed to start – we had organised it a while ago and I have been so busy with other things that I had completely forgotten about it. On Monday, for some reason though, I woke up feeling super peaceful. I don't know if you've ever woken up and felt like you've just had the most incredibly deep sleep with the best dream and you just wake up feeling so zen? Well I remember waking up feeling so calm on Monday morning – even though I had a million things to do – and it was only after I had checked my phone and saw a message from Colleen that said, "Healing sent!" that I remembered that our healing week had started.
Each day Colleen has been focusing on a different area to send healing to. And it was so weird (read: "Hippie") to me that on the Wednesday, randomly Warren and I had coffee in bed together in the morning. Warren has to be at work at 7am – with a 40 minute cycle to get there, plus 15 minutes getting ready which means he usually wakes up around 6, gets ready and heads off. There isn't any time in the morning for us to spend together at all. Strangely, this particular Wednesday we sat and had coffee together in bed and it was so lovely. Even more strange was that there was no particular reason for us to do this – he didn't have a late start at work, he didn't have the day off, I don't remember waking up extra early, but I doremember sitting in bed having coffee and telling him how awesome I thought it was that we had a quick morning moment together. Soon after that a message popped up on my phone from Colleen to say, "Healing energy for relationships and love sent!"
The next day or two (I lost track of which day on what) but I had been complaining to Warren in the evening about my skin which had randomly flared up. The next morning I got an email from Colleen to ask about my skin. (Me: ARE YOU IN MY BRAIN WOMAN?!?!) She then sent healing for the liver and skin.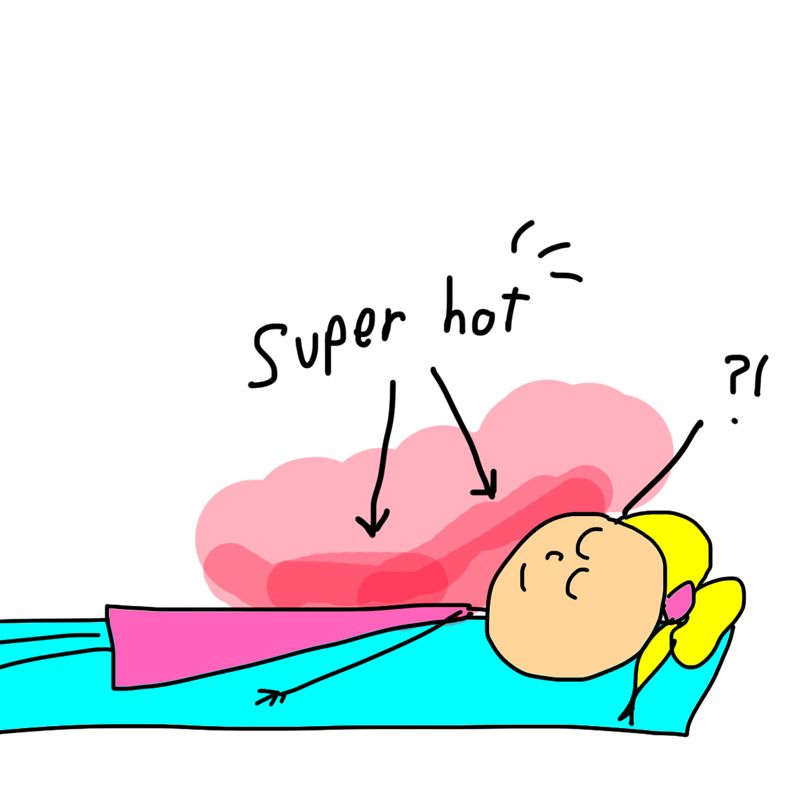 Over the weekend, I went to a Yoga Festival and it honestly felt like there was so much energy floating around me. I went to a class with Meghan Currie – during the class we were asked to partner up and assist each other with a wheel pose. After the assists, we were asked to place our hands on the partner's back (as they lay face down) and offer them a quick press down into the earth as a bit of a massage. The girl who was partnered with me put her hand on my back and immediately it felt like it was boiling hot – like she had placed a just boiled kettle onto my back. Afterwards I asked her if she was some kind of reiki or energy healer and she said no, and it immediately made me think of Colleen.
At the end of Meghan's class, we lay in Savasana and I could feel my entire face getting so hot and also the area above my chest. I knew that Meghan was burning some wood stuff during Savasana – so naturally I just felt like she was standing right above me when she did it. One of the other girls I camped with was watching the class and when I mentioned that it felt like Meghan was burning that stuff right above me because it was so hot – she replied with, "No, she was on the other side of the room, sitting meditating". I definitely cried in Savasana. And then again in another completely separate class of acro yoga.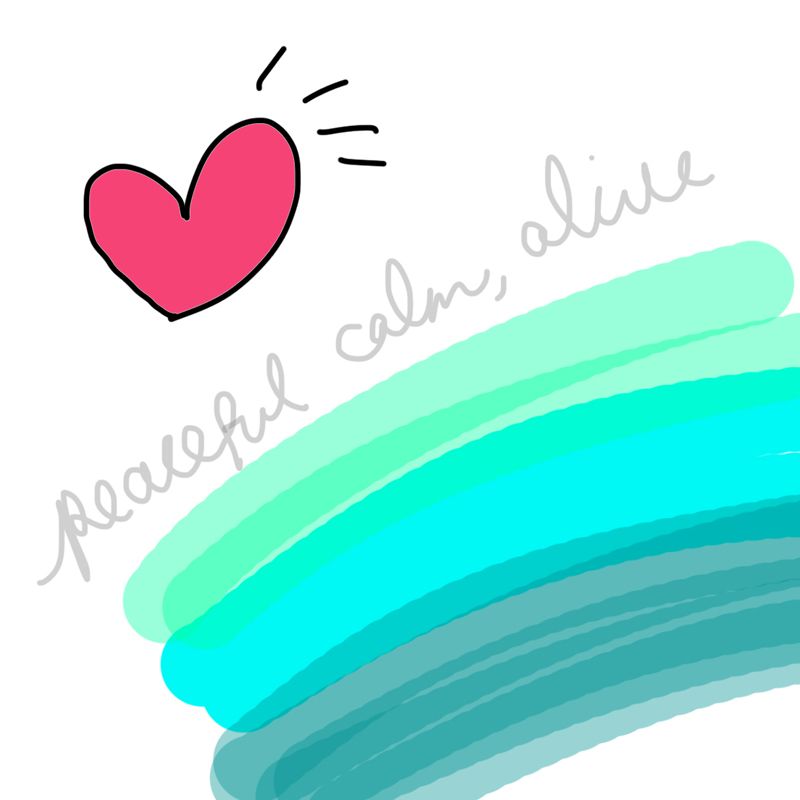 After this week, I have really felt way more alive and way more connected to this sense of being. A little while ago, I really felt like my yoga practice was starting to wane and this week has given me a little boost of connecting back to myself, finding stillness and Colleen has been awesome at sending little snippets of wisdom and links to read over the course of the week and I'm so grateful to her for spending her time and energy on me. Thank you, Thank you!
You can check out Colleen's words and wisdom over at Midlands House of Healing, connect with her on Facebook or email her on willemandcolleen@gmail.com to book a session. x