Winter is upon us in London Town and I am NOT a fan. I thought I would share a funny conversation that happened the other night with le Husband:
Warren: Yeah, I know.

(Science, obviously)
So then after we lolled for about 7 minutes about our great Penguin joke (actual hysterics), we kissed goodnight and then snuggled down to sleep.
Warr, turned away from me and we both lay absolutely silently dead-still.
(For the record: Still lying absolutely silently dead-still)
After several more minutes of intense and silent brain-stewing –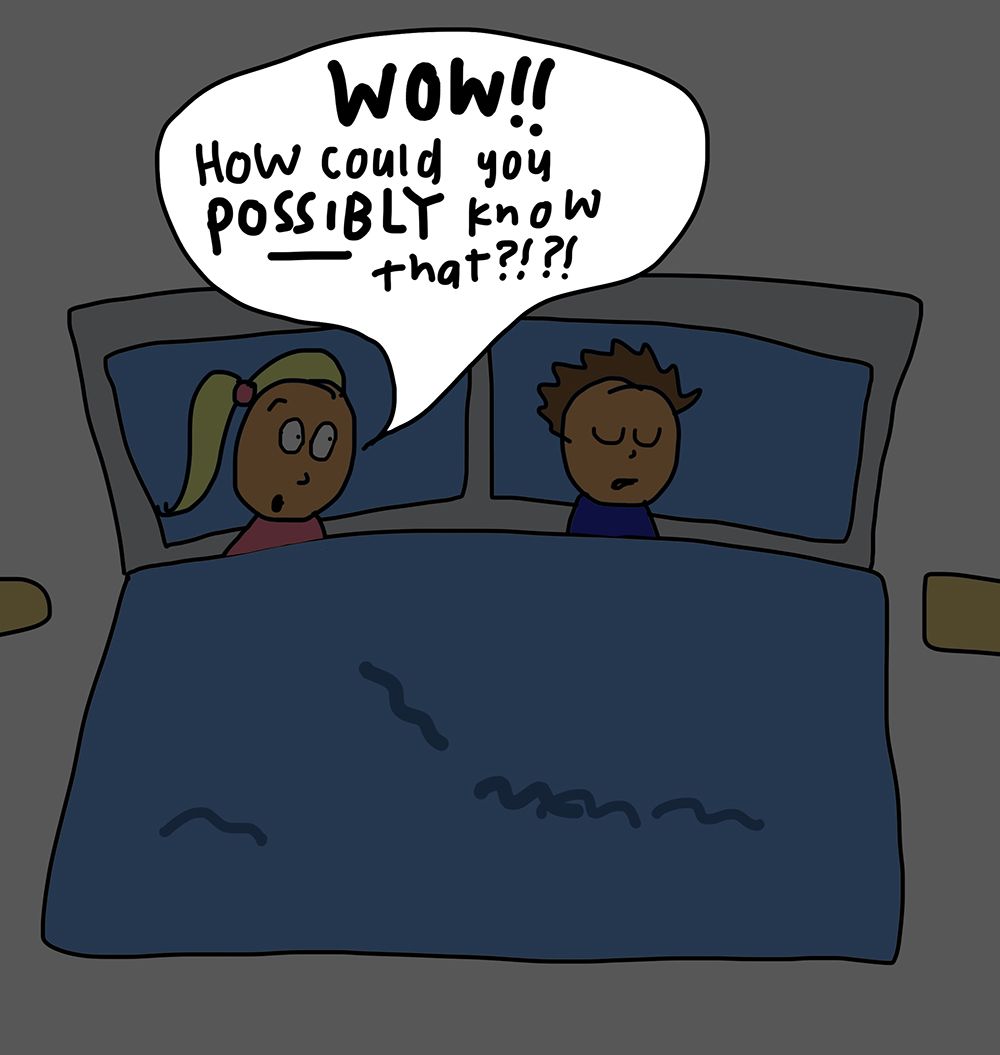 Me: I have LITERALLY not moved a muscle!
Warren: *shrugs*
And then I definitely couldn't sleep for the rest of the night on account of all the lols.
* * * *
Actually if I'm honest I haven't slept that well this whole week – coming back to London from my trip home has been hard to get back into routine, especially considering it's been so cold and putting on workout clothes feels like the worst kind of torture when you could rather honestly just be under a blanket with woolly socks… (AND IT'S NOT EVEN HARD-CORE WINTER YET). We've also (accidentally) been having chocolate and pudding and sugary (slash delicious) things in the evenings after dinner – which I think is definitely affecting my sleep.
I'm actually super looking forward to the #inspiredNovember challenge that I'm running on instagram as I'm sure it will give me a little bit of accountability (and a kick up the bum) to get back on track! It's a combo of movement, creativity, yoga, and living big – so if you are keen to join in, you can follow me there.  I have another few personal blog posts floating around in my mind – re: niché's, blogging, freelance life and babies – but ya know – will get on those in good time.
I hope you are all well and are looking forward to a good weekend.
When Warren asked me what I wanted to do this Sunday, I replied with, "Be warm, Stay home and clean" ( I KNOW – WHO AM I?!?), perhaps I'm becoming an adult after all.
Sigh.
Get latest personal posts and cartoons
Sign up to hear about our latest personal stories, crazy adventures and wild cartoon life delivered to your inbox every month