Dear Ellen
Firstly I just wanted to say, a huge thank you for sharing my yoga fail video with thousands of millions of people. My parents were watching your show in their lounge in South Africa when your "epic or fail" game came on and the next thing, to their greatest shock and surprise, I popped onto their TV screen.
As you can imagine, seeing their daughter falling on her own face on international TV in front of literally half the world, created some very deep feelings and emotions for my mother and father –
So I am truly grateful that you've helped me give my mother some well deserved bragging rights.
However, if I am honest, I will have to say that I have set the intention to get on your show for a very long time now. In fact, I have been sending some very strong messages out to The Universe in my morning meditations every day – although it seems that somewhere along the way, The Universe has mixed up my smoke signals.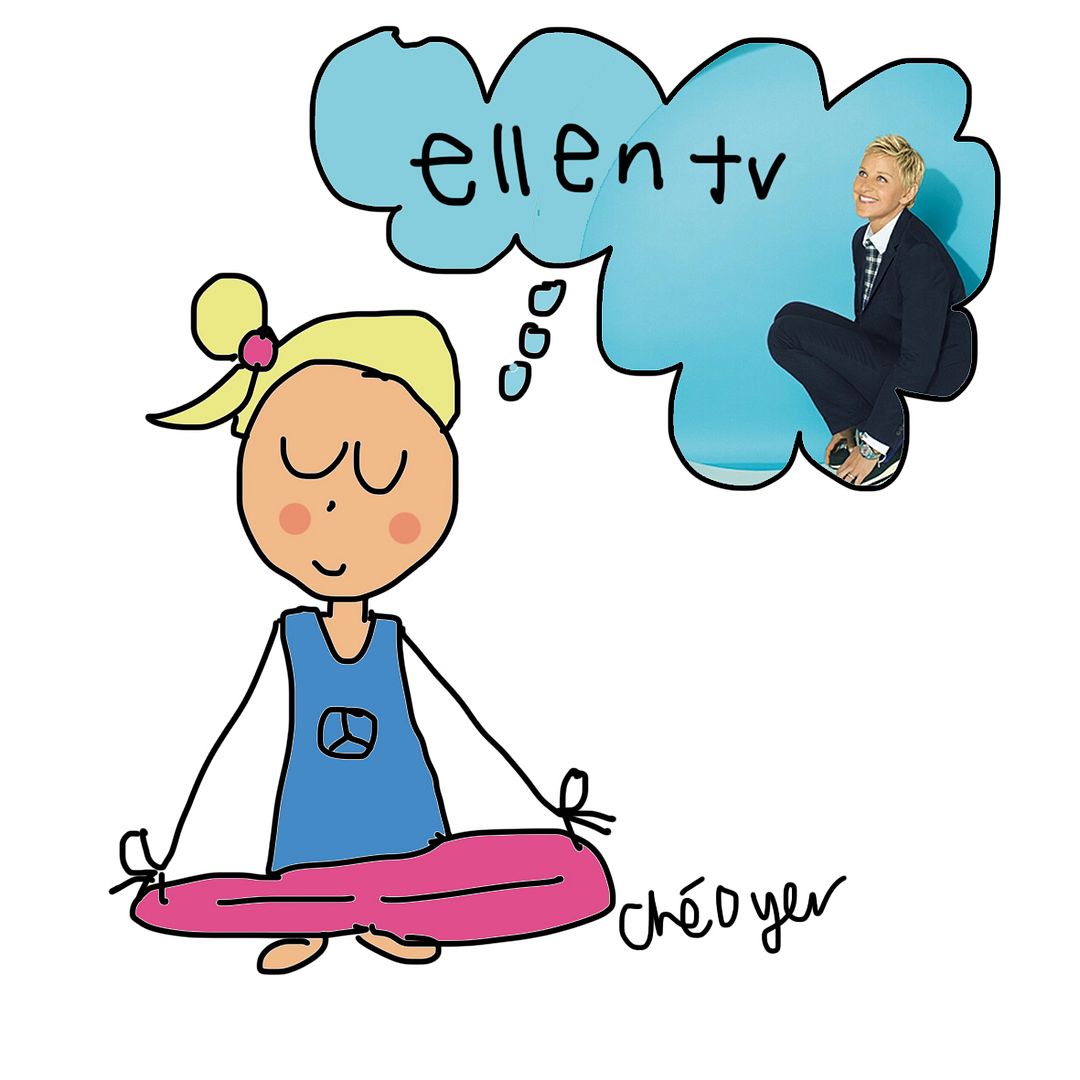 You see, at the beginning of 2013 (April 6 to be exact), The Warr and I were married in South Africa at the most incredible wedding in the whole entire world (I may be a little biased). We had an absolutely amazing day and were SO looking forward to getting our wedding photos back to relive our wedding day again and again and to see and remember all our friends and family gathered together for our incredible celebrations.  To cut a long story short: dog + hard drive + professional wedding photographer = catastrophe. In summary, we have no photos to show for the best day of our lives. (sobs).
SO – In an attempt to make lemonade out of a horrible story (and many hours of tears), we decided to "recreate" our wedding album all around the world in a "wedding dress adventure"!
So far we've got some big landmarks and counting –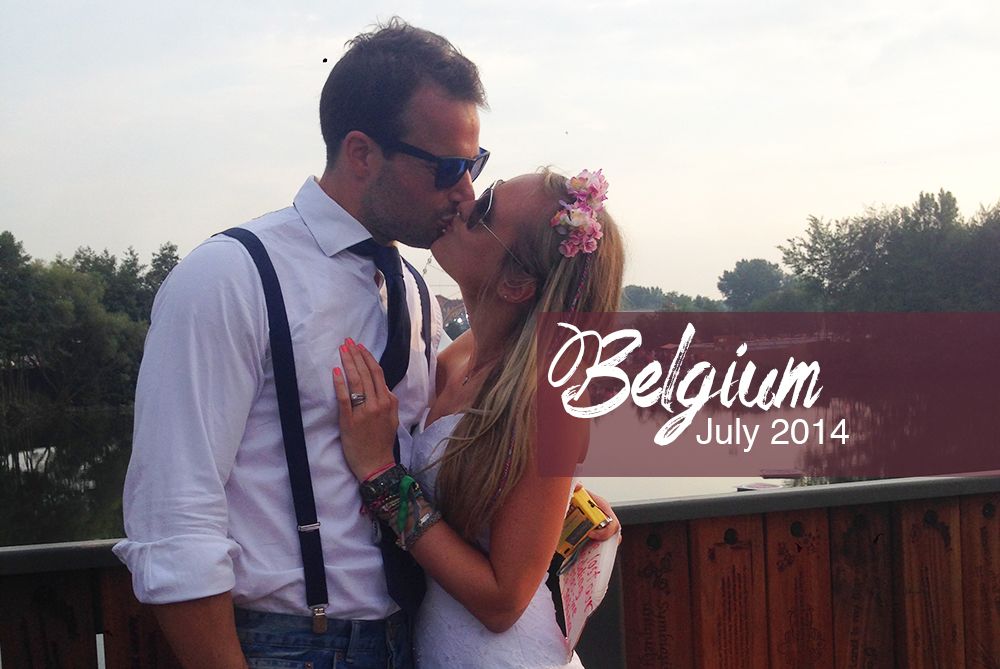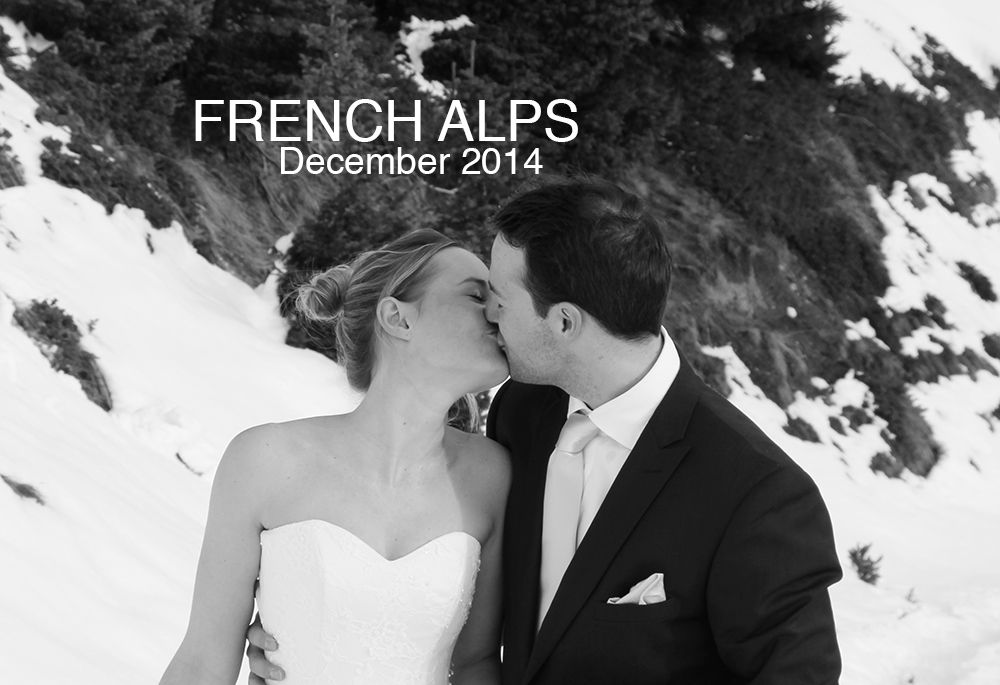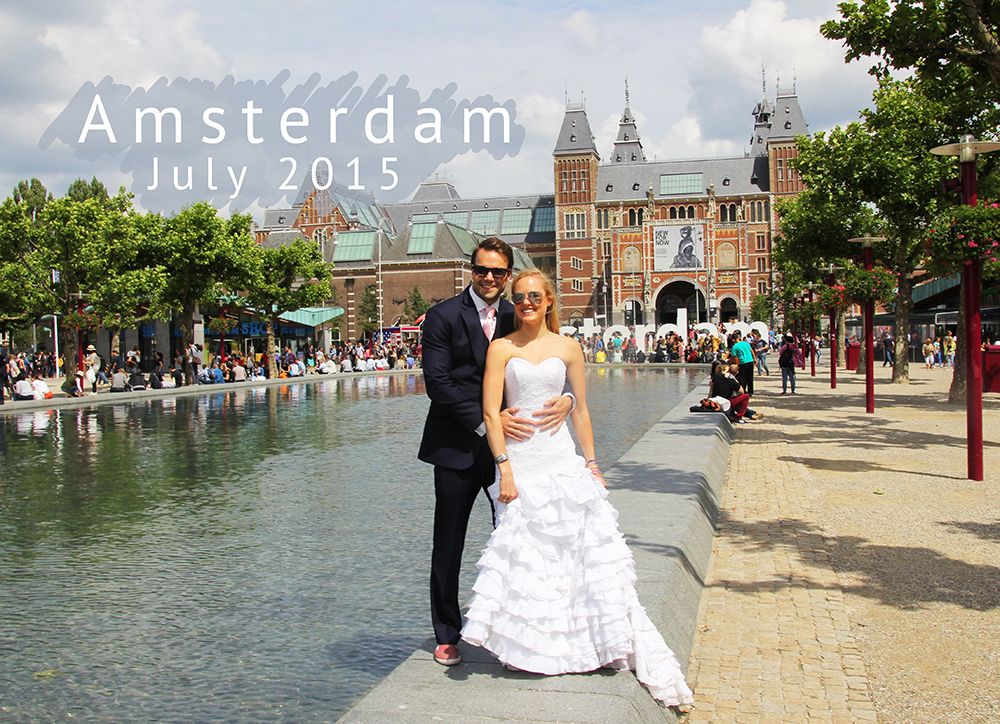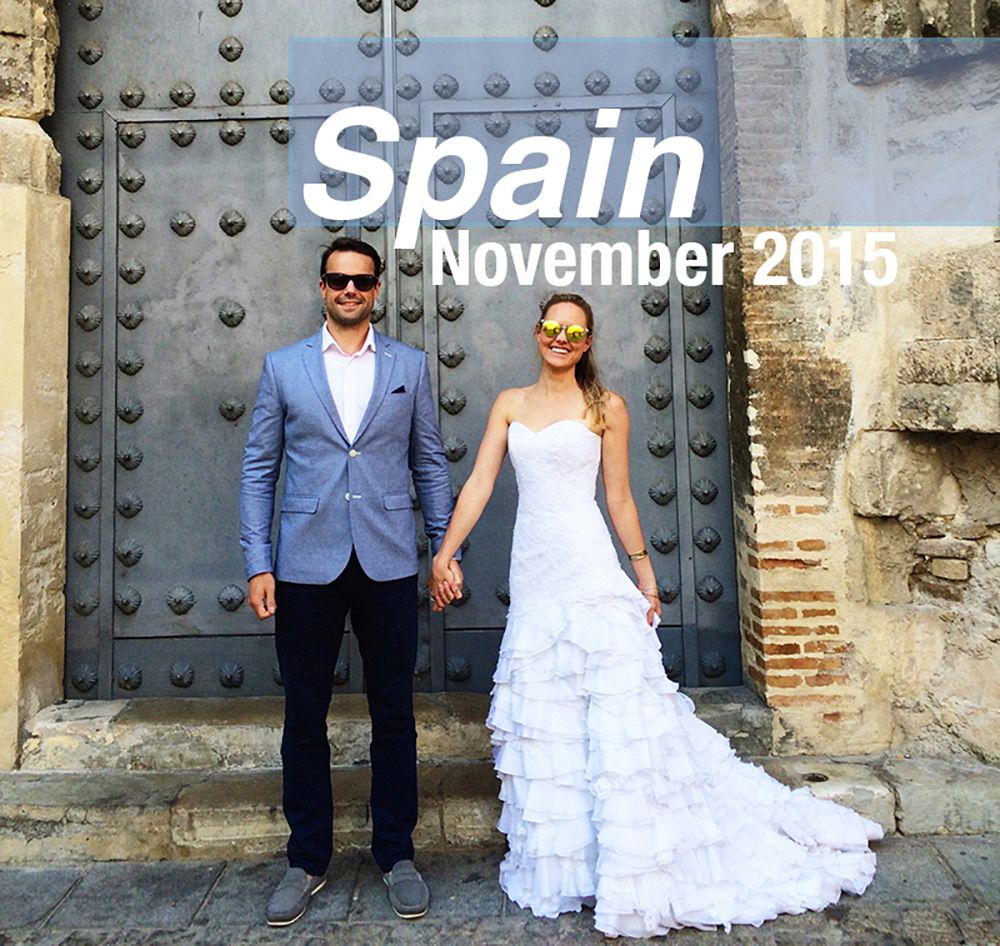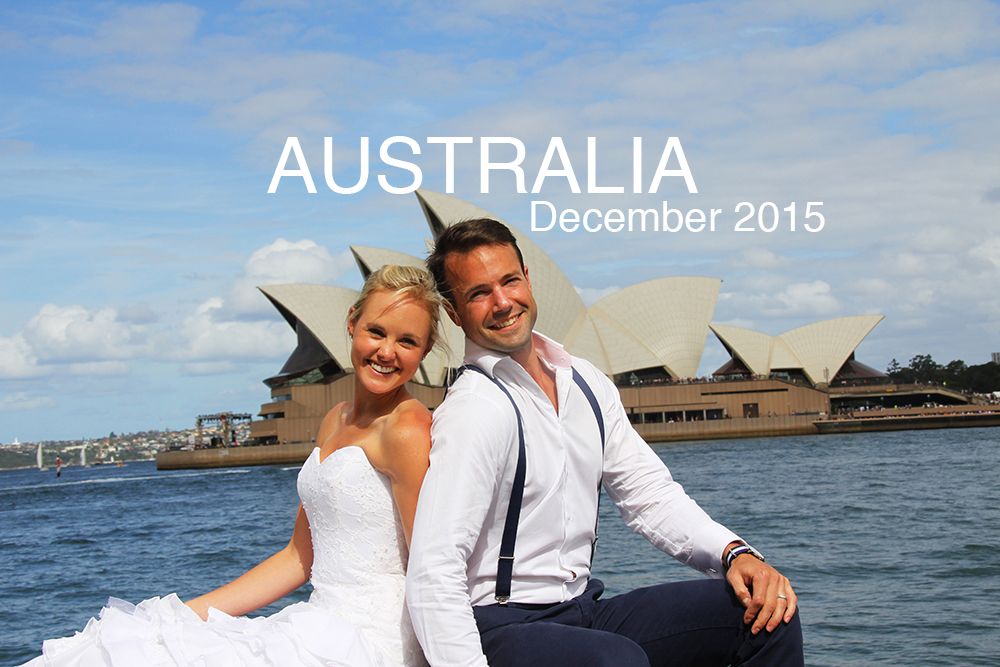 So – in all my intention setting and smoke signals to The Universe, what I was really going for was  –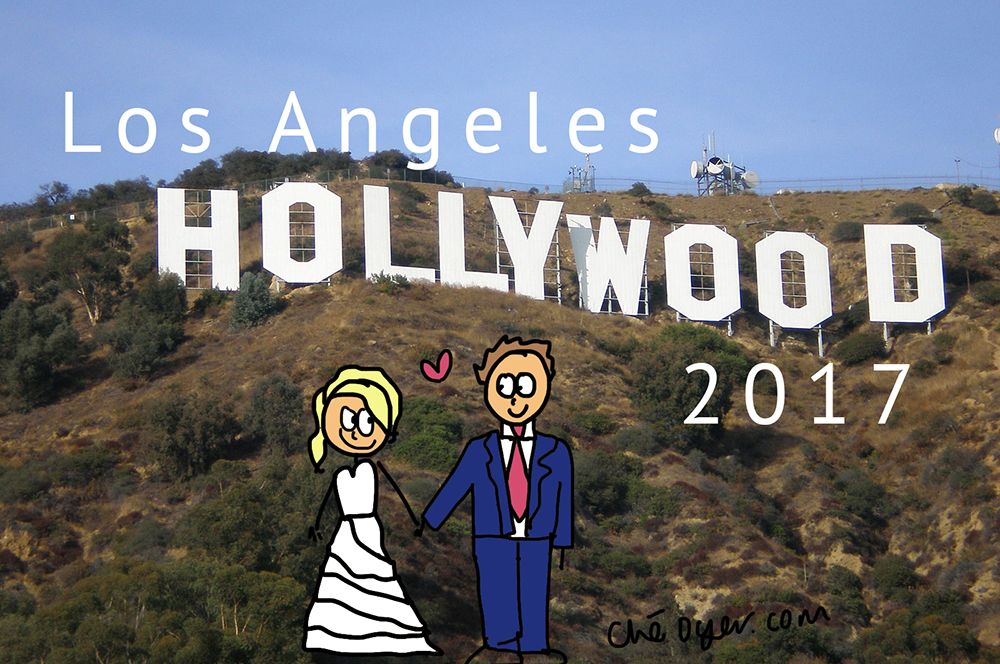 And more specifically –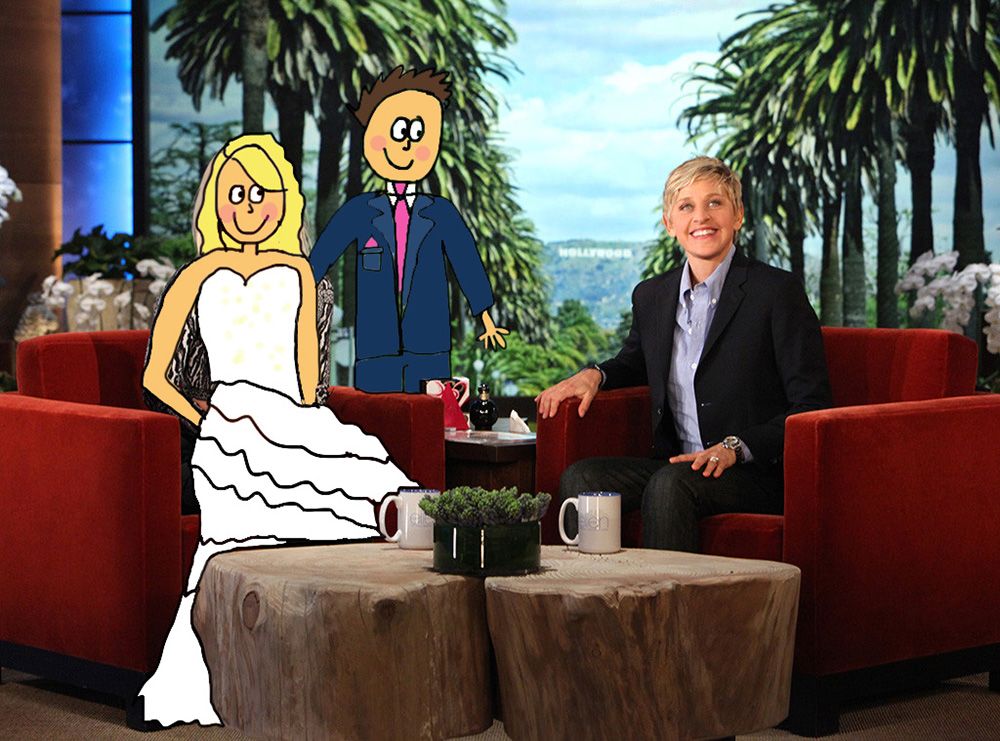 So once again, I am just putting this back out into the ethers – hoping that The Universe doesn't get its lines crossed again.
However, having seen how hilarious you thought me falling on my head was, I am also open to coming on your show and falling off the stage if you think that would be of better comedic value. Happy to do it in my wedding dress too if you think that might work.
I'm ALSO just putting it out there that I think it would be great if we could do some yoga together – as I see you've been practicing –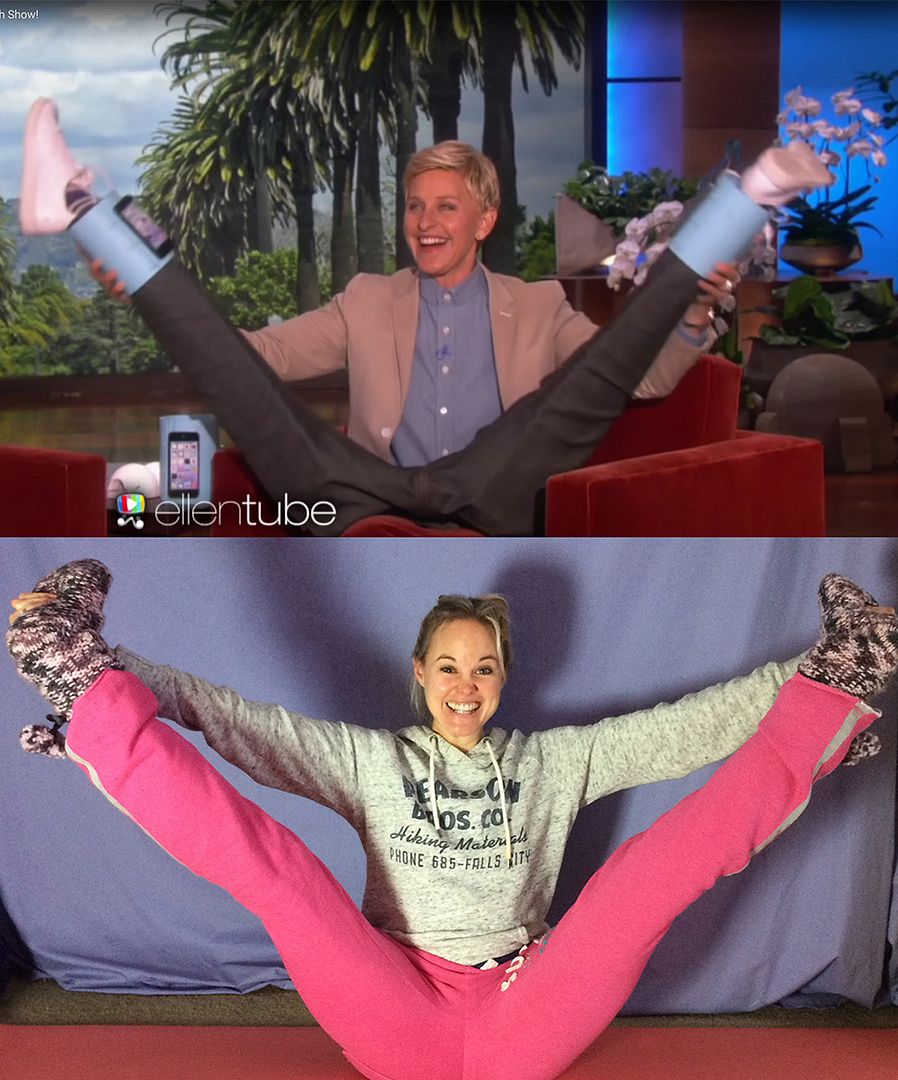 Once again a huge thank you for making my mom so proud. We are looking forward to your call.
With love (and trust in The Universe)
Ché Dyer
x